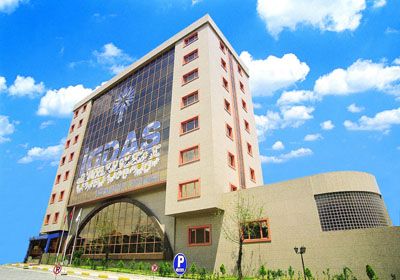 By Manolis Kostidis – Ankara
Turkey privatises the Istanbul based distribution and sale of natural gas company (IGDAS). The company has 5.1 million customers and its gas sales surpass 5 billion cubic per year. IGDAS belongs to the municipality of Istanbul. The privatization of the company is undertaken by the Privatisation Agency. After the completion of the tender, the public will receive the amount of the loan that has given as guarantees and the remaining amount will be collected by the municipality. The price has not been announced, but according to the turkish media the public will guarantee the buyer profitability for the next 10 years.
This particular privatization seems to be the result of the need for immediate revenue collection of the Turkish government and the municipality of Istanbul.
In 2013, the gas distribution company of Ankara (Baskent Gaz) had been privatised for 1.1 billion dollars. The buyer was the turkish conglomerate Torunlar. The company has 1.2 million customers.