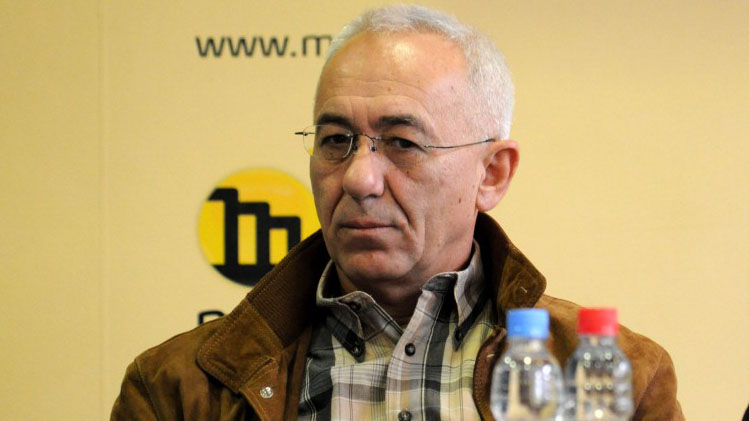 Američki kongresmeni tražili su na sastanku sa predsednikom Srbije Aleksandrom Vučićem u Minhenu da Srbija, zbog ubistva braće Bitići 1999. godine, uhapsi i izruči Gorana Radosavljevića Gurija, tadašnjeg policijskog rukovodioca na Kosovu, piše Blic.
"Bio je veoma težak razgovor. Američkoj strani najvažniji je bio slučaj braće Bitići i njegovo rešavanje, pa tek onda Kosovo", rekao je neimenovani izvor beogradskog lista.
Razgovor se, "slučajno ili ne", kako piše Blic, poklopio sa usvajanjem u Skupštini Srbije, uoči Sretenja, izmenjenog sporazuma o ekstradiciji između Srbije i SAD.
Predsednik Srbije Aleksandar Vučić u nedelju je rekao da je američkim zvaničnicima u Minhenu predočio da Srbija pokušava da reši slučaj ubistva braće Bitići, ali da su potrebni dokazi da bi se neko procesuirao.
Vučić je na bezbednosnoj konferenciji u Minhenu razgovarao sa članovima Predstavničkog doma i sa senatorima, a izjavio je da je taj razgovor posebno bio težak po pitanju slučaja braće Bitići.
Optužio je prethodnu vlast da 13 ili 14 godina nije ništa uradila da istraži taj slučaj," i da ne može niko sada, 20 godina kasnije", da očekuje od njega da to uradi preko noći.
Vučić, koji je u vreme zločina bio ministar informisanja u Vladi Srbije, je dodao da je to težak zločin i da je svakako važno da bude istražen.
On je rekao da su braća Bitići iz distrikta u Njujorku iz kojeg je bio i jedan predstavnik Predstavničkog doma u Kongresu, koji je u razgovoru najviše insistitrao na slučaju braće Bitići.
Istakao je da ne može niko da bude procesuiran "samo zato je nešto bilo u štampi".
"Osuđujem, to je strašan zločin koji se dogodio braći Bitići. Trudimo se da nađemo dokaze, pošto ne možemo da hapsimo samo na osnovu novinskih priča. Ako imate dokaze, dajte", rekao je Vučić srpskim medijima.
Američka vlada je prošle godine Radosavljeviću i članovima njegove porodice zabranila ulazak u SAD. Radosavljević, koji je inače član Srpske napredne stranke, tada je izjavio da ga ta zabrana "ne interesuje".
Na fotografiji: Goran Radosavljević Guri