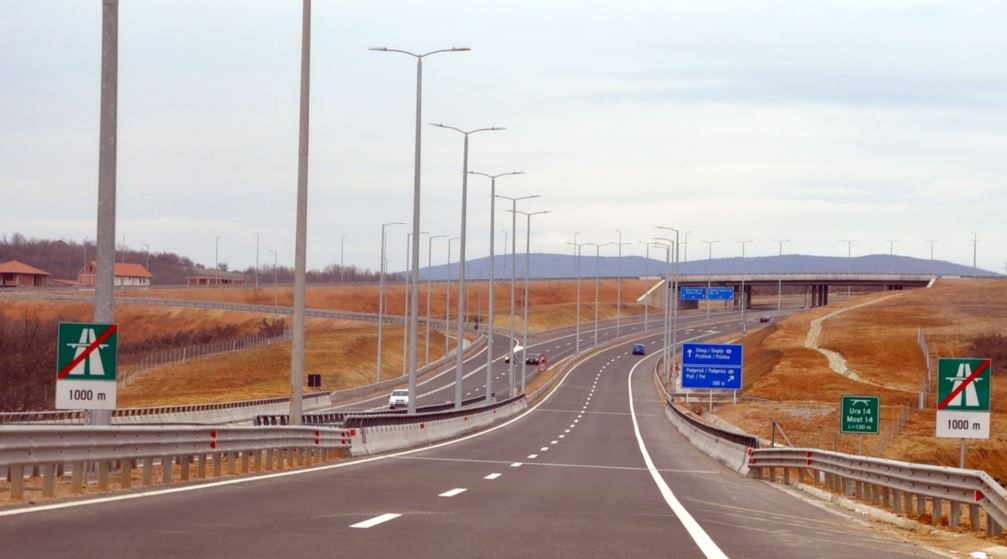 Pristina-Hani i Elezit highway which started to be built in July 2014, will be ready for road users at the end of 2018. This highway is supposed to facilitate road ties between Pristina and Skopje.
Ela Ruci, spokeswoman of the Turkish-American consortium, Bechtel-Enka, the company which is in charge of the construction, says that works in this highway are moving on according to the contract.
"The construction is moving on based on a schedule issued by the ministry of Infrastructure, with which we have agreed to inaugurate the highway at the end of 2018", Ruci said.
The cost of the highway is 600 million euros and the length of this newly built road is 55 km. /balkaneu.com/