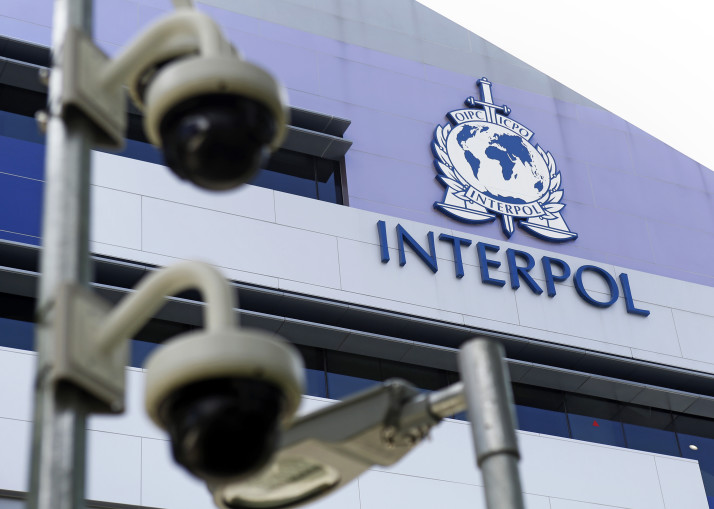 A climate of euphoria was caused in Serbia as a result of Kosovo missing out on becoming a member of Interpol.
The rejection of Pristina's request by the general assembly of the organization, since the country couldn't secure the necessary 2/3 of votes from the 192 members, was seen in Belgrade as a major diplomatic victory for Serbia.
President Aleksandar Vucic, Foreign Minister Ivica Dacic and Interior Minister Nedojsha Stevanovic spoke of Serbia's vindication in a battle that – as is usually emphasized – was uneven, given that global powers supported Kosovo's accession to Interpol.
On the other hand, in Pristina there is disappointment and fury about the aggressive – as it was dubbed – propaganda of Serbia.
So, is this such a great victory for Belgrade or a catastrophic defeat for Pristina?
In the days preceding the vote, the Serbian political leadership strongly argued in favor of Kosovo's exclusion from the international police organization, as a guarantee that Kosovo police will not abuse the Interpol capabilities. In this context, reference was made to lists of Serbs accused of crimes in the 1998-99 period, for whom Kosovo, as a member of Interpol, would be able to issue an international arrest warrant. The pro-government tabloids even referred to specific persons, including the former leader of the National Defense General Staff, General Ljubisha Dikovic, who at that time was serving in Kosovo. This argument has no substance and was obviously intended for internal consumption.
Kosovo still has the possibility to issue an international arrest warrant for wanted individuals through UNMIK or EULEX, which operates in the region. Besides, an Interpol office has operated in Pristina for years, dealing with cases with an international dimension.
At the same time, all of this invalidates Pristina's argument that Kosovo's accession to Interpol would facilitate the tackling of organized crime and international terrorism. Through UNMIK and EULEX, Kosovo can also deal with such phenomena, as long as it wished to, of course. Consequently, this argument was also targeting internal public opinion, while the reference to international terrorism was intended to stoke the sensitivity of foreign countries.
Kosovo joining Interpol or not was therefore a matter of prestige for Belgrade and Pristina, not substance; a part of the efforts on both sides to destroy each other. It was also a matter of impressions and not strategy for the international players involved, with countries in the region using Serbia and Kosovo as a field for confrontation./IBNA