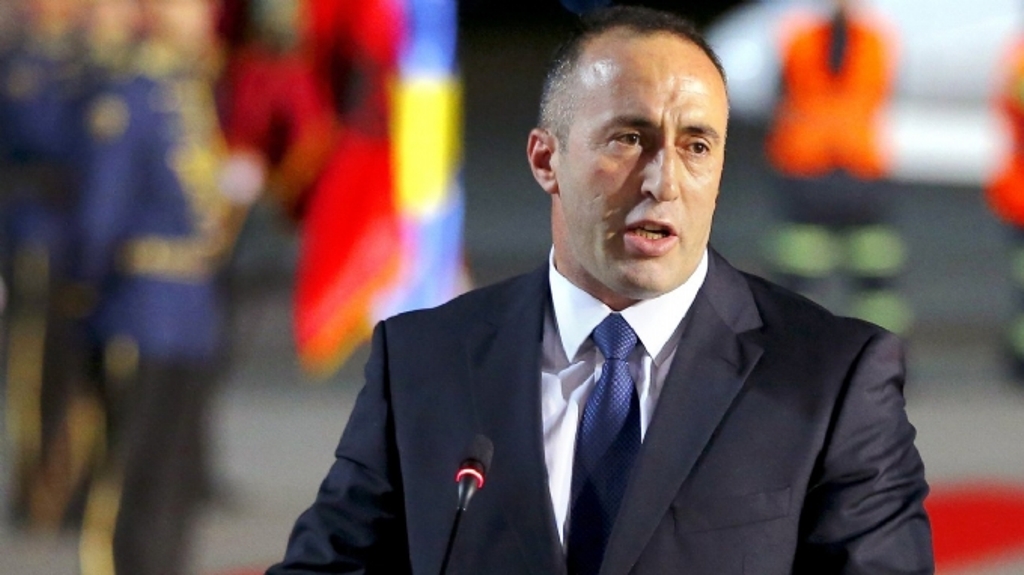 Pristina tries to impose its own pace in resolving the Kosovo issue by taking advantage of Europe's impasse and Belgrade's confusion, with regard to the Serbian policy goals for Kosovo.
The imposition of duties on Serbian products, the establishment of the regular army and the negotiating team setting a clear mandate on UN membership and recognition by Serbia reveal the intention of Pristina to lead and not follow developments.
This tactic, which is probably dictated by the United States, aims to untie the process of resolving the issue from the European framework and to force Brussels and Serbia to concessions, constantly causing fait accompli.
The proposal by the EU's High Representative for Foreign Affairs and Security Policy Federica Mogherini on 12 December that the name "KOSOVO *" (with an asterisk) is offered in return for the abolition of customs duties, instead of UNMIK in the Central European Free Trade Agreement (CEFTA), is a small victory for the Kosovo government.
Ramush Haradinaj however, interprets this EU retreat as a weakness and he thinks he can take even more. That is why he rejected today the EU's proposal. considering anachronizing the way the EU approaches the issue. "The time has come and gone for such issues to be resolved by extortion," the Kosovo Prime Minister said in his reply to Mogherini. A phrase that overflows with confidence and which suggests that Haradinaj is backed strongly beyond the Atlantic.
It is a fact that Kosovo's political leadership is not satisfied with crumbs and calls for a comprehensive solution that will result in the signing of a binding normalization agreement with Serbia.
Haradinaj calls for everything to be placed at the negotiating table for a definitive solution, given that the tactic of step-by-step progress that has been followed so far is not leading anywhere. This approach has an American flavor and expresses Washington's intention to immediately resolve the issue of Kosovo so Russia does not have openings to intervene in the Western Balkans region.
The question is whether Belgrade is ready to go into such a process given that Serbia's political leadership is unable to form a view. Despite clear indications that Pristina has changed its tactics, Belgrade keeps going back and forth between the historical narrative that "Kosovo is the heart of Serbia" and the abstract idea of ​​President Vucic for a "demarcation of Albanians and Serbs", which he never expressed publicly and is doubtful if he knows what it entails./IBNA