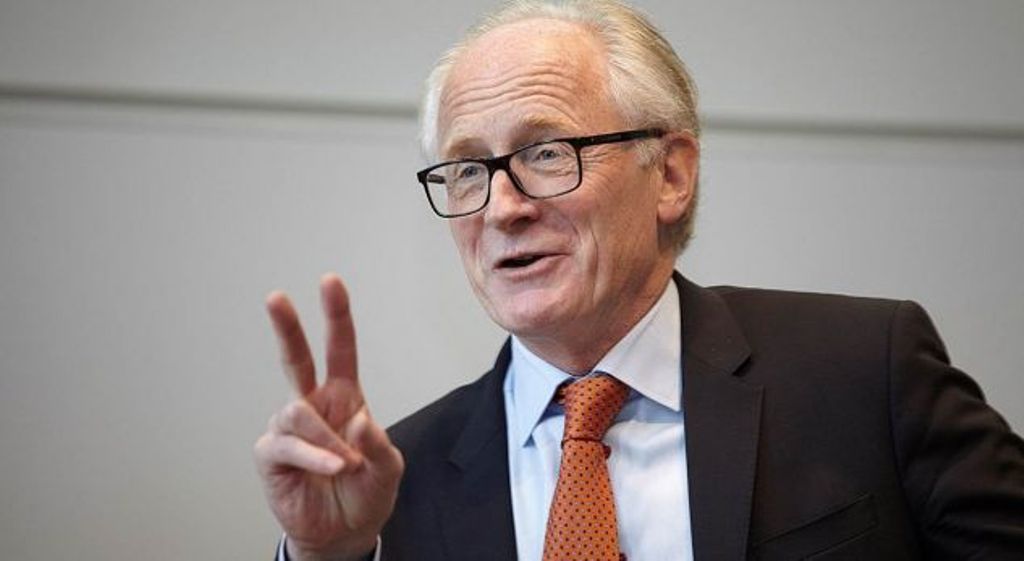 Former UN envoy for Kosovo, Kai Eide has said that the fact that dialogue between Kosovo and Serbia has come to a halt is unacceptable and that the two sides must find a solution.
"A solution between Kosovo and Serbia must now be found 2 stabilize bilateral relations, create regional stability and inclusion into international organizations", Eide wrote on Twitter.
" Further steps that undermine relations should be avoided", he advised.
" And talks must start! Continued political stagnation is very dangerous!", he concluded.
Meanwhile, Kosovo's president has also reacted to this message by thanking the former Norwegian diplomat for his support.
"Thank you Ambassador Eide for your continuous support. We are in agreement that two countries must dialogue for a comprehensive, legally binding – and final – bilateral treaty to open path for peace in Balkans, but also UN membership for Kosovo", Thaci posted on Twitter. /ibna/