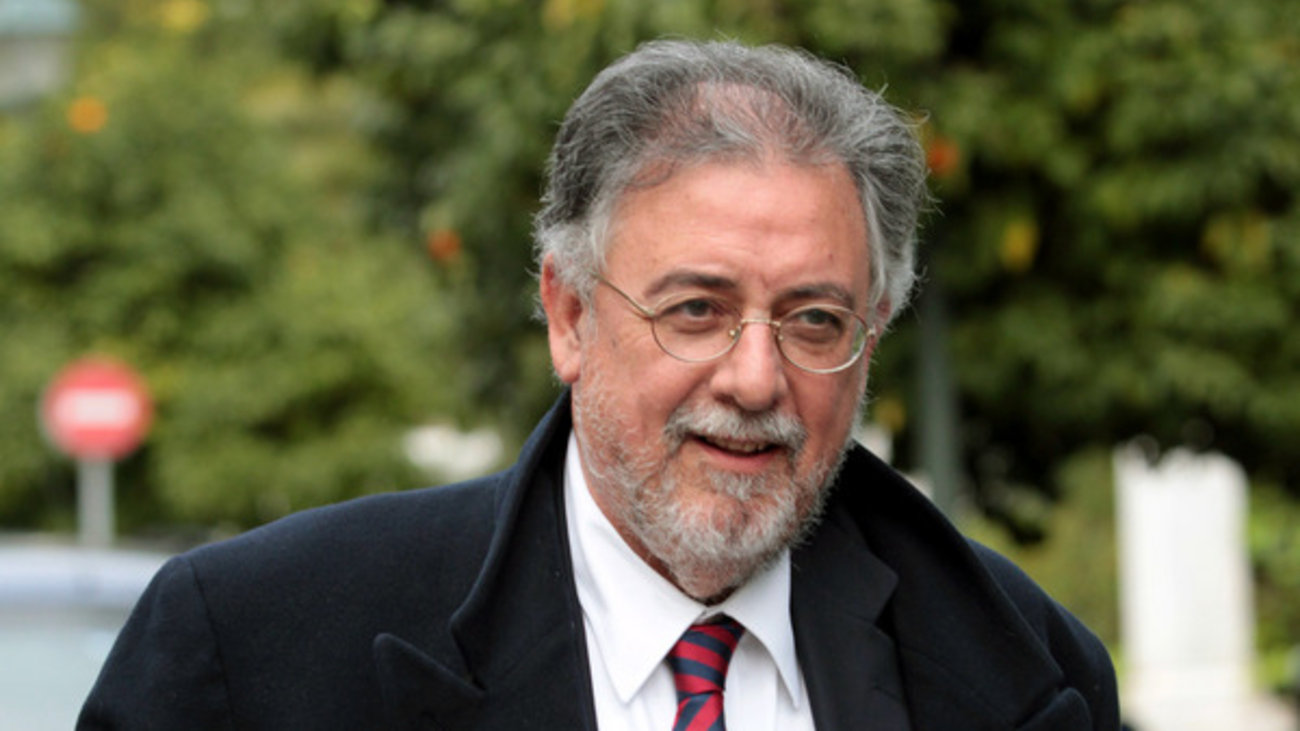 Athens, March 11, 2015/ Independent Balkan News Agency
By Spiros Sideris
The establishment of an annual evaluation system with objective criteria, but also the justification of promotions and retirements during the evaluation od officers, suggests Deputy Interior Minister responsible for Citizen Protection issues, Giannis Panousis, under the principles and Goals of Criminal Policy, the position of which he had presented earlier this month.
At the same time, announced audits of power processes, "diode" promoting migrants from the border to the Centre, mechanisms, transparency in the process of repatriation and any irregularities in the certificates in relation to immigration detention centers.
Specifically, Mr. Panousis said:
"Recent evaluations, which were made with full transparency and without prodetermined decisions, highlighted the need to improve the process. Therefore, we will request the proposals of the Trade Unions and after they are evaluated, a short time later, there will be a legislative intervention. In this context I will suggest two adjustments:
– Establish an annual evaluation system with objective criteria.
– Specifically justification for both promotions and retirements.
The conduct of a Disciplinary Administrative Investigation or a Formal Administrative Inquiry, because it is crucial for the reliability of the system of control of irregularities/illegalities of the uniformed, must follow certain principles:
– To not be conducted by officers of the same police station as the one in which the accused belong to.
– To be conducted by higher grade officers from that held by the accused.
– Based on the presumption of innocence, cases where the administrative measure of suspension must be applied, to be partly reported.
Irresponsive to the different approaches to immigration policy, the public wants to know what the "hidden cost" of detention is.
In this context, there will be an inquiry on the process by which migrants are being sent to the detention Centers, the "passages" through which migrants are being sent from the border to the Center, the mechanisms and transparency in the process of repatriation, any irregularities in certificates, etc.
It is unthinkable for illegal activities to be presented as ideological reflection or orientation.
I wish every success to the new leadership and I will be at its side, as well as by the side of every policeman and fireman who do their duty under the Constitution and Laws".