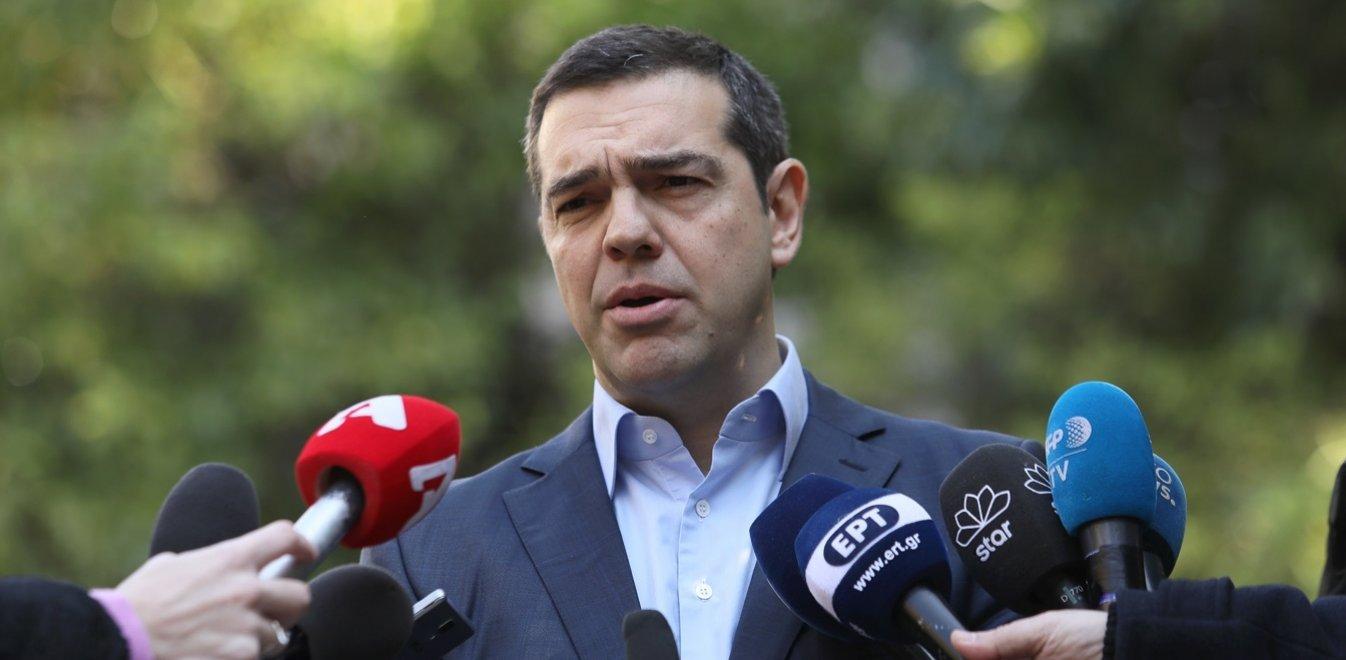 Prime Minister Alexis Tsipras launched an attack on certain Brussels circles, for attempting to push Greece into the adoption of more austerity measures.
Speaking to reporters outside the Maximos Mansion, the Greek PM said that the "appetite of some of Brussels' extremely conservative forces has increased again" and they are "raising objections to our plan [for the economy] that allows Greeks to enjoy the results of their sacrifices in recent years".
Finance Minister Euclid Tsakalotos also stated on Thursday that the "Commission is not right", urging the Greek people to trust "those who have been vindicated [in their projections]", over "those who say the same things as last year".
Alexis Tsipras attacked main opposition party leader Kyriacos Mitsotakis, pointing out that the latter is contributing to the renewed demands for austerity, as he insists on "talking about the need to hire one employee for every five that depart the public sector" when "under the SYRIZA government the ratio is one to one".
The premier urged voters to compare the manifestos of the two leading parties, SYRIZA and New Democracy and "block the path to power to those who want to bring back austerity".
The PM's statement comes after the publication of the European Commission's latest Surveillance Report, which warned of a fiscal derailment due to recent relief measures and handouts announced by the government.
Also on Thursday, the Greek government tabled legislation in parliament abolishing the reduction of the income tax-free threshold. The measure had been pre-legislated to make sure Athens achieves a 3.5% primary surplus target in 2020. However, the government now projects that it won't be necessary.
The Finance Ministry insists that the primary general government surplus for 2019 will be 4.1% of GDP, thus exceeding the target by 0.6 points and creating a corresponding fiscal space. Accordingly, the Ministry also expects the target to be exceeded in 2020./ibna