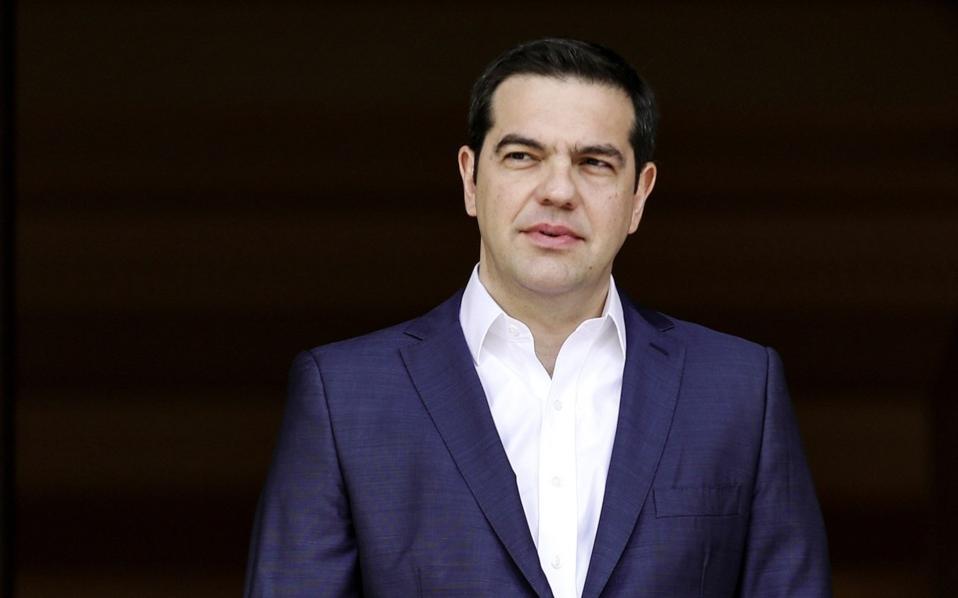 In an effort to change the political agenda and turn attention away from feuding within the SYRIZA / Independent Greeks coalition over the Prespes Agreement, Prime Minister Alexis Tsipras is imminently expected to formally launch a debate on constitutional reform.
The SYRIZA political secretariat convened earlier this week to discuss plans to launch a process to review the country's constitution. Government sources point out that the overarching goal is "deepening democracy", through a proportional electoral system; a constructive no-confidence vote; decoupling the presidential election from the House dissolution; establishing a set term in office for MPs; and making it compulsory for the Prime Minister to also be an MP.
Other pillars on which the reform plans rest include boosting the rule of law and safeguarding collective and other rights.
According to local reports, disagreements emerged among members of the secretariat, with the "group of 53" faction opposing proposals for the President of the Republic to be directly elected by the people.
Last week, the President of the Hellenic Republic, Prokopis Pavlopoulos spoke out against the election of presidents by the people, which "could undermine the existing system of governance".
The Prime Minister is thought to have said that the SYRIZA parliamentary group will meet in coming days to decide on the contentious issues and finalize the party's proposals. The final proposal could be submitted to parliament in November.
Moreover, former education minister Nikos Filis reportedly voiced his support to a long-standing SYRIZA proposal to promote secularism via the constitution, with the PM expressing a different view that is thought to be less controversial, in order to avoid clashing with the Church of Greece.
Analysts point out that the initiative to reform the Greek constitution is likely to be followed by a series of legislative acts in coming months that could boost SYRIZA in opinion polls. These include, the introduction of legislation implementing the pledges Tsipras made at the Thessaloniki International Fair and the possible abolition of legislated pension cuts./IBNA