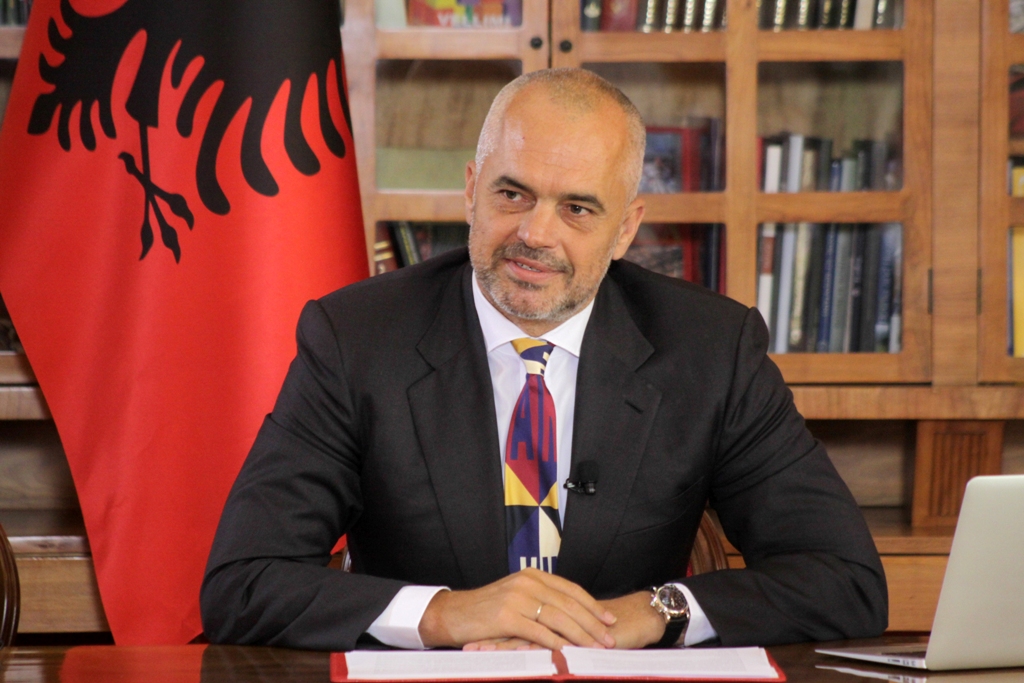 Prime Minister of Albania, Edi Rama has sacked today all the country's prefects.
All 12 prefects of the country were sacked after today's government meeting, while the Prime Minister had announced such act a while ago.
"We will have a new team of prefects who will cover their territory in cooperation with the Ministry of Interior. A team which will work hard", the head of the government.
Meanwhile, in a press conference, Prime Minister Rama has presented the names of all the new prefects, pledging that the new prefects will lead a tough war against cannabis.
"We have analyzed the performance of this institution throughout the years. Its role will see a big change", the Prime Minister said, appealing for all criminal to be put behind bars. /balkaneu.com/