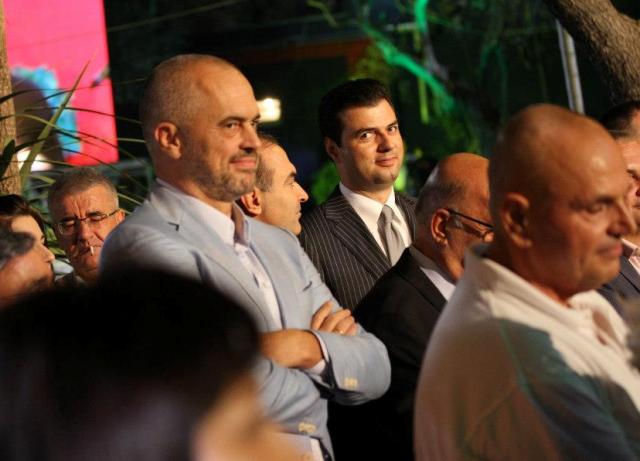 Tirana, 23 November 2015/Independent Balkan News Agency
The economic situation in Albania, especially tax cuts, has provoked polemics in social networks between the head of the government, Edi Rama and leader of opposition, Lulzim Basha.
Mr. Rama considers the decision to remove tax for small businesses as stimulation for self employment. In a post in social networks, Mr. Rama brings the example of a bakery, which according to him, paid 48 thousand ALL a year in tax in 2013, it paid 25 thousand ALL in tax in 2015 and in 2016, this business will not pay anything.
But, on the other hand, leader of DP, Basha refers to the World Bank report on 189 economies of the world. Albania ranks 142, losing 11 positions compared to a year ago.
"According to the report, the total level of taxes has gone up by 5,2% at the end of the year, where tax on enterprise increased by 50% and tax on property doubled", leader of the opposition says. /ibna/