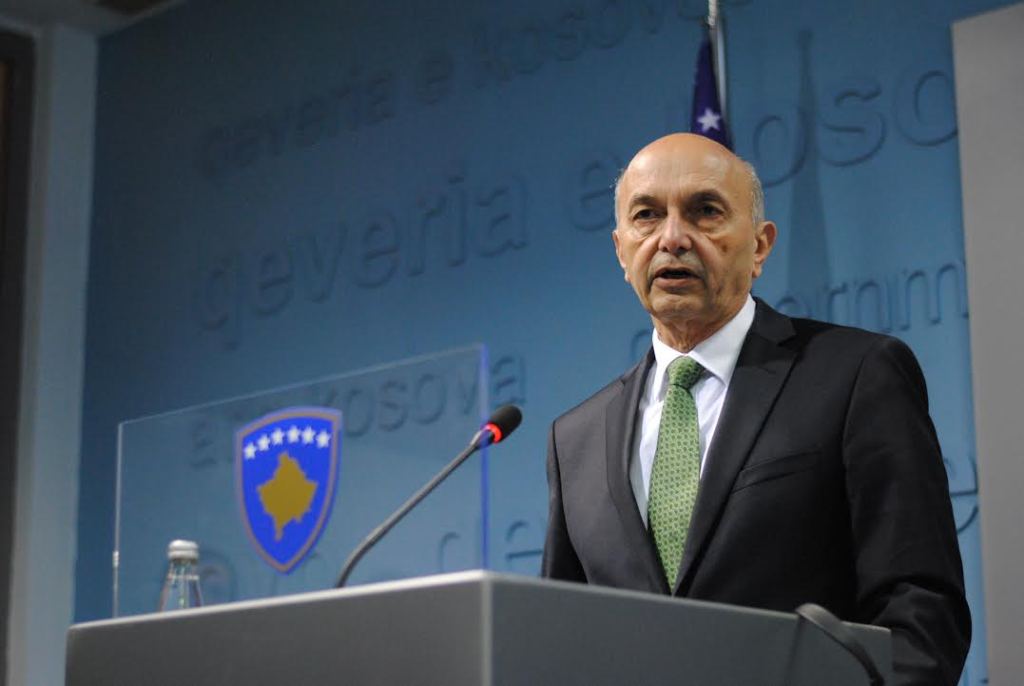 Government of Kosovo and opposition parties have not yet reached a deal on the ratification of the demarcation agreement with Montenegro.
The majority of opposition MPs and even majority MPs have contested this process.
Prime Minister of Kosovo, Isa Mustafa has declared that the country may head to elections, if Parliament doesn't ratify the demarcation agreement, as a condition imposed by the EU for the liberalization of the visa regime for the country.
"I think that is a great responsibility, because a parliament which doesn't consider the issue of enabling the citizens of the country to move freely in Europe, for the sake of political interests or personal interests, then that Parliament has no moral rights to continue any further", Mustafa said.
The issue of demarcation was also brought up by the German Foreign Minister, Sigmar Gabriel and US senator, John McCain, who visited Kosovo.
Both senior international officials demanded from institutions of the country to finalize the process of the demarcation of the border with a country, which they described as "friendly and who enables a European perspective for Kosovo".
But in spite of these stances and conclusions of a state commission for the measurement of the territory of the country, according to which, Kosovo has not lost any parts of its territory, the opposition doesn't budge from its position.
According to the opposition, with this agreement, Kosovo loses 8 thousand hectares of land.
The agreement for the border demarcation with Montenegro was signed in Vienna in 2015 in the presence of the Austrian Foreign Minister and this agreement was ratified by Montenegro's parliament a few days after it was signed. /balkaneu.com/