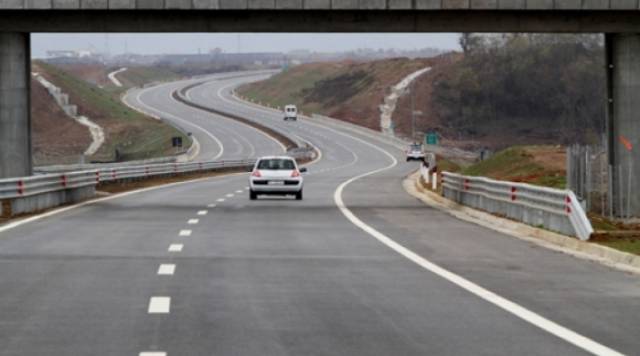 Pristina, May 15, 2013
Ahead of the next local government elections, the Prime Minister of Kosovo, Hashim Thaçi is holding meetings in towns and cities of the country. In Mitrovitza, Thaçi made a promise worth 60 million USD. The PM said that the government is planning to take a loan of 60 million USD to build the highway that links Pristina to Mitrovitza. He announced this to his fellow party men in the town of Mitrovitza, with whom he had a meeting.
"The government of Kosovo has reached a deal with the Islamic Bank for a 60 million USD loan, which will be invested in the highway that links Mitrovitza to Pristina", said Thaçi in the meeting with the structures of PDK.
Meanwhile, the participants of this meeting have also asked questions about the implementation of the agreement with Serbia. As far as this agreement is concerned, Thaçi said that it was the best one that could be reached, expressing his optimism for its implementation. According to him, sides are working to decide the deadlines for its implementation. /ibna/