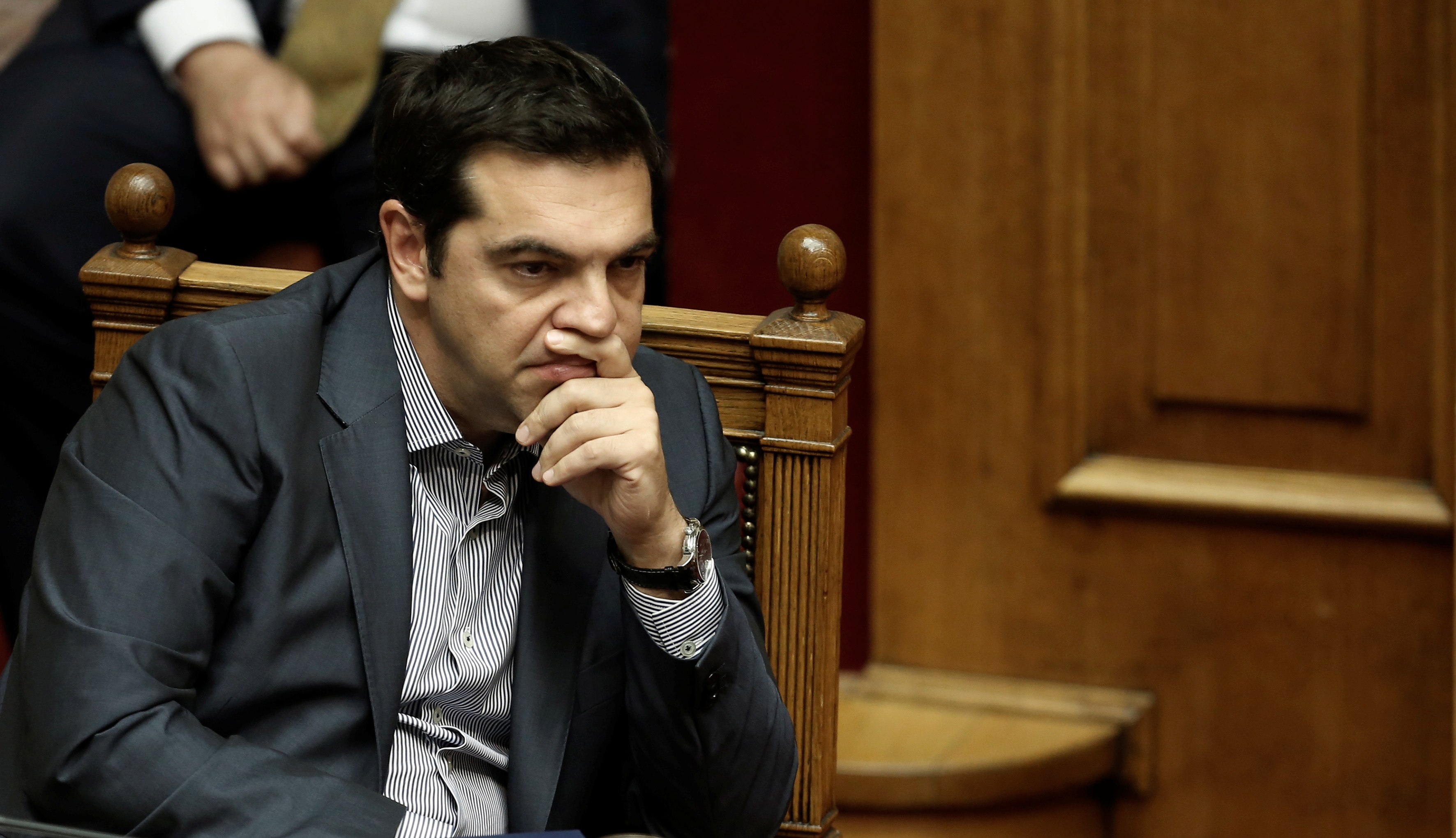 Athens, May 11, 2016/Independent Balkan News Agency
By Zacharias Petrou
The government is preparing the new multi-bill it will submit in parliament in the next ten days, introducing indirect tax hikes, the automatic cuts mechanism agreed with creditors and the provision for the sale of non-performing loans.
The omnibus bill will include a set of measures in view of the Eurogroup meeting to take place on May 24 in order to close all pending issues that are still open and conclude the first review of the Greek program.
Government sources stress that the bill will be discussed and voted on in Parliament according to "standard and not urgent procedures".
Voting these pending issues is a prerequisite for the completion of the bailout program review, the disbursement of the next rescue loan tranche and the beginning of the Greek debt relief talks.
According to the government's plan and in the framework of the agreement with creditors, the bill will include the new taxes or existing tax hikes so as to add 1.8 billion euros to the state budget until 2018.
The list of tax hikes to be introduced in the draft legislation includes: VAT increase from 23% to 24% leading to increases to the price of products such as food, taxi and public transport fares, dining, services, fuel, etc.; special consumption tax increase on petrol (up 10-12 cents/litre), diesel, heating oil, natural gas, LPG, kerosene; the abolition of a 50% tax discount on the excise duty on alcoholic drinks in the Dodecanese; an excise tax increase for beer & tobacco;  introduction of excise duties on electronic cigarettes and coffee; and the imposition of a 5% tax for subscribers of broadband internet services and 10% for pay TV.
Following this latest round of voting on tough austerity measures – the second in a matter of weeks – the Prime Minister is considering reshuffling his cabinet of ministers after the bailout review has been wrapped up to signify a new beginning for the government that will turn its attention to the real economy.
A reshuffle is considered certain by political analysts with the PM reportedly being advised by aides to make sweeping changes. Alexis Tsipras has also been advised to allow current ministers to finish their outstanding work before reshuffling his cabinet.