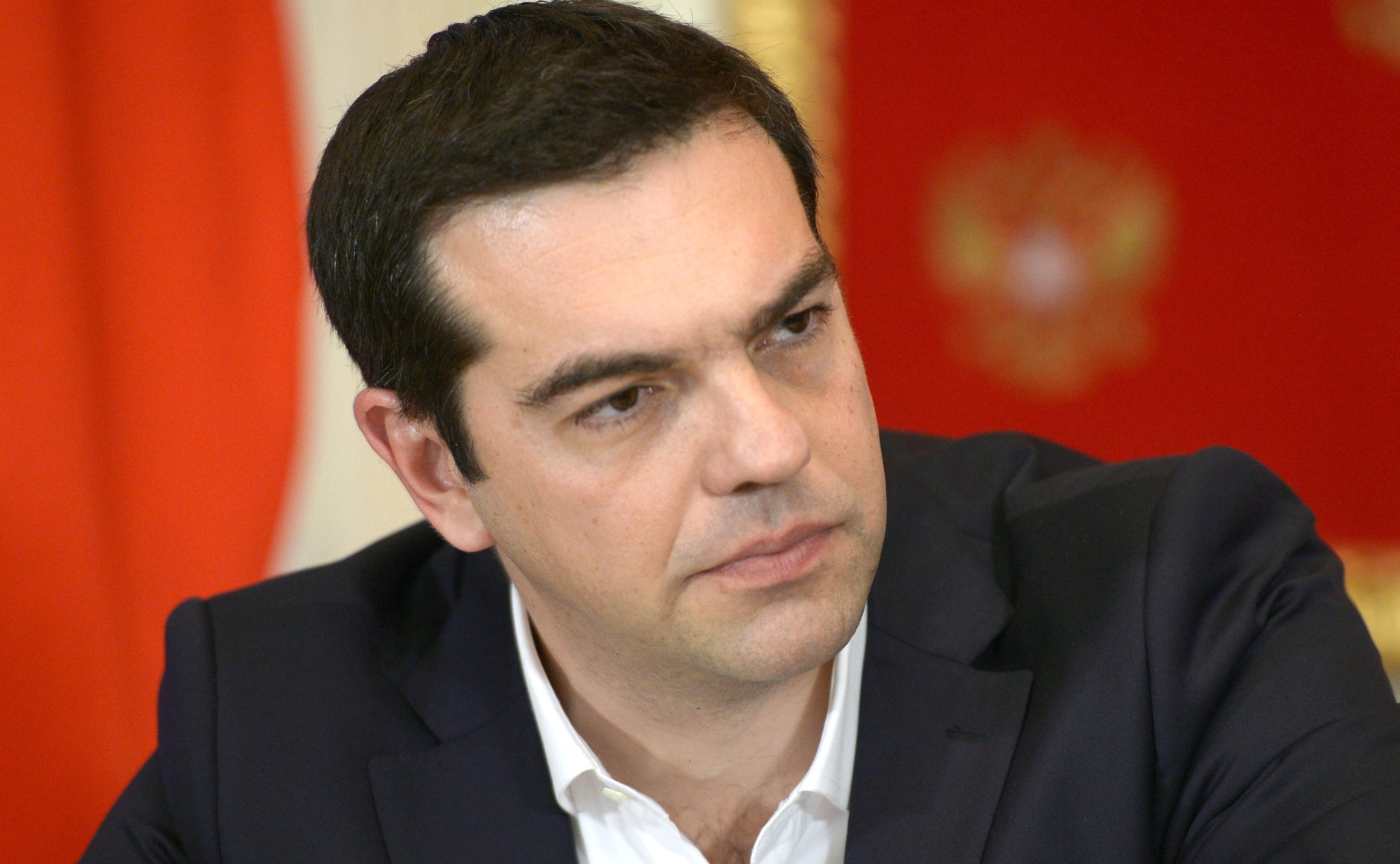 Prime Minister Alexis Tsipras is widely expected to announce a cabinet reshuffle this week – possibly on Wednesday – following the resignation of two government members.
Economy Minister Dimitris Papadimitriou handed in his resignation late on Monday night. Papadimitriou decided to quit the ministry following revelations that his wife, Alternate Minister for Social Solidarity Rania Antonopoulou, received 23,000 euros in state rent subsidies for an apartment in the Athens neighborhood of Kolonaki. Antonopoulou also resigned earlier.
Local media revealed on Tuesday that even more government members had applied for the controversial rent subsidy provisions, in most cases unnecessarily.
Specifically, rent subsidies were approved for SYRIZA ministers Dimitris Mardas and Costas Fotakis, as well as Panagiotis Sgouridis, the Vice President of the Independent Greeks party. All three applied for the subsidy as non-parliamentary Ministers in the first government of SYRIZA and Independent Greeks between January and August 2015.
Following the latest resignations from the government, analysts point out that Alexis Tsipras will use the opportunity to refresh his cabinet of ministers and signify a "fresh start" for his administration.
The cabinet reshuffle is not expected to bring about sweeping changes and key ministers will most likely keep their portfolios. Finance Minister Euclid Tsakalotos, Defense Minister Panos Kammenos and Justice Minister Stavros Kontonis are expected to stay in their posts. Nikos Kotzias – who is handling the difficult FYROM name dispute negotiations – is also expected to stay on as Foreign Minister.
However, Tsipras may decide to dismiss ministers who have a bad record in implementing reforms demanded by the country's international creditors. Minister of Culture Lydia Koniordou is considered such a case. Overall, five ministers and five alternate and deputy ministers may change, in a government scheme that currently has over 45 members.
Local media reports circulated rumors on Wednesday that this could be Tsipras' last cabinet reshuffle before he decided to call an early election by the end of the year, shortly after the expiry of the bailout program in August. However, government members have repeatedly dismissed the possibility of a snap vote, making clear that the government intends to see out the entire four year term in office./IBNA