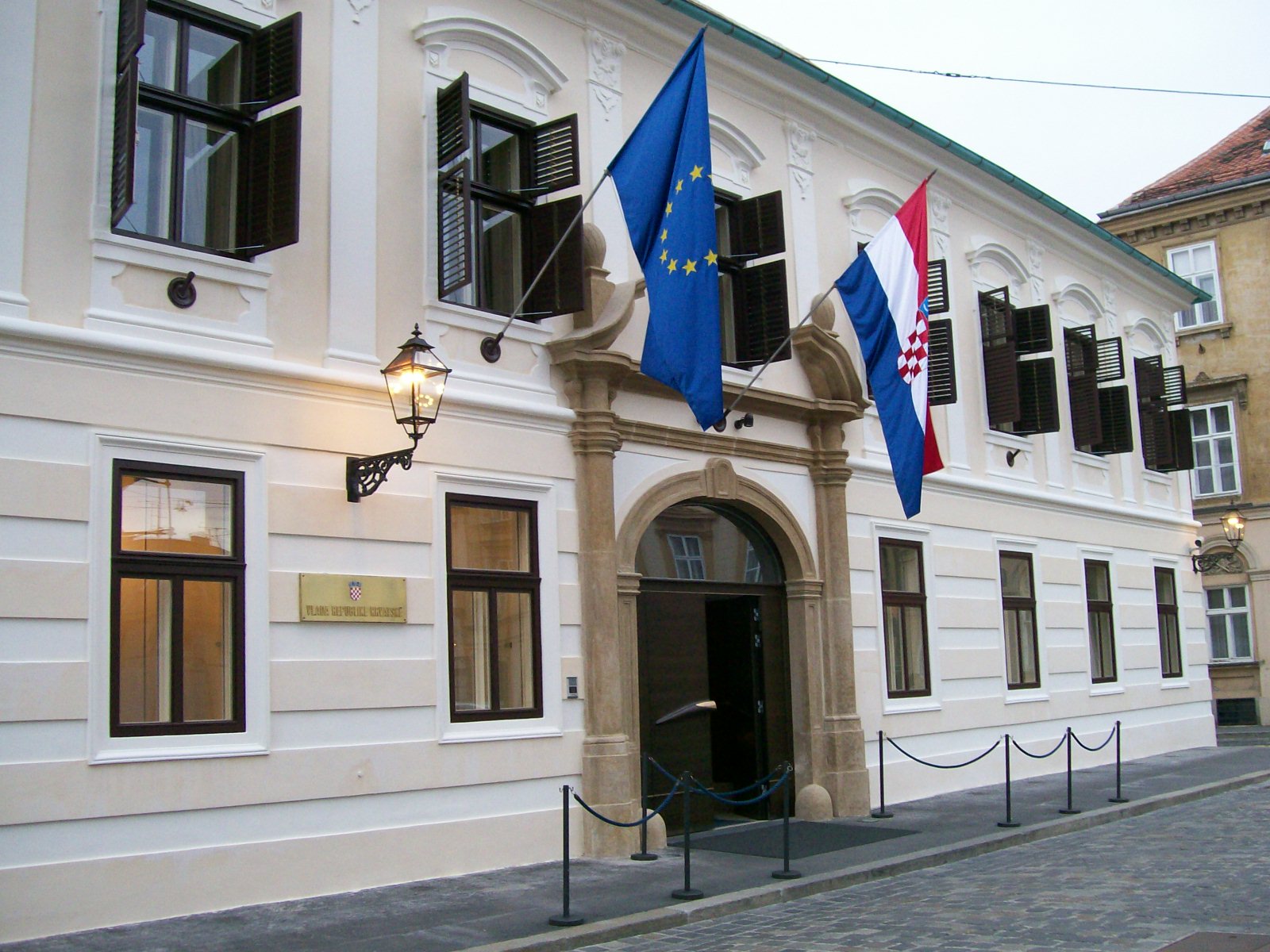 By Marija Avramovic – Zagreb
At today's session of the government, Prime minister Zoran Milanovic supported the Minister of Veterans Predrag Matic and his team, noting that it was quite clear there was political motivation in the protest of veterans.
"We see that in front of the ministry a group of veterans has gathered. The political motives are obvious. The minister has the support of the Prime minister. If this minister with his war record and his assistants are not good enough, then I do not know who might do this job better in Croatia", he said.
"Not one of veterans' rights was reduced, except for the pensions, which are over 5 thousand kuna (651 euro) and that is how they will remain until the end of the term. Whoever wants to have a political fight, let it be, it is a political right. But let's refrain from physical confrontations we've seen on Bojan Glavasevic. A noisy minority will not waver us in what we do", Milanovic concluded.
Minister Matic said last night that nothing get solved in the street, and invited veterans to agree to a dialogue and attempt to find a common language.
Matic added that he could not believe "that these are the same defenders of twenty years ago that  stayed together and who solved problems together".
The government also adopted a decision to carry out in-depth analysis of budgetary expenditures, which should result in the overall reduction in public spending and effective spending of budget funds.
In-depth analysis of budgetary expenditures will cover expenses for employees who are paid from the state budget, subventions, health care system, business agencies, departments, funds and other legal persons with public authorities and tax expenses.
For each of these expenditures the government will establish a commission.
The work of five committees that will, in the next few months, analyse the expenditures of the state budget, will eventually lead to a reduction in annual spending from the state budget in five billion kuna.
Those savings will not happen in the next year or in one year, but in the med-term, explained Finance Minister Boris Lalovac.