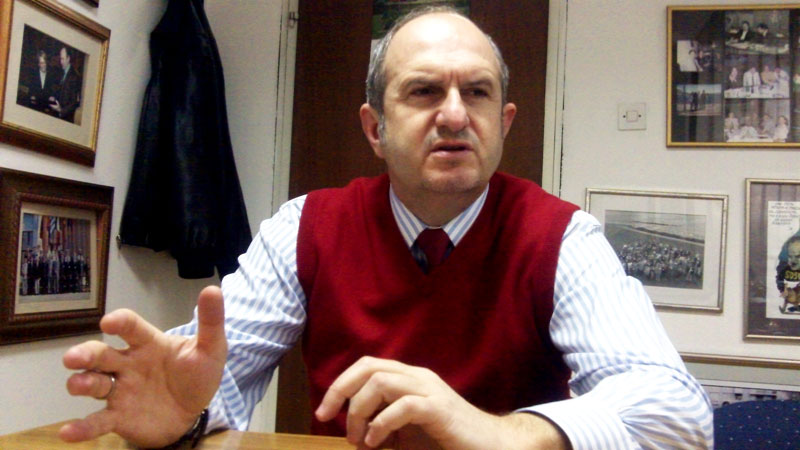 Skopje, July 1, 2013
Criminal Court in Skopje issued a three year prison sentence for the former Prime Minister Vlado Buckovski on counts of abuses with tank parts while he was Minister of Defense after the 2001 conflict.
Former minister Buckovski along with the former Chief of Staff of FYROM's Armed Forces, Metodij Stamboliski and other officials of the Ministry of Defense of that time, are accused of abuses in the supply of tank parts, causing a damage of 2 million Euros to the state budget. According to prosecution, prices up to 4 times higher have been paid during the period 2002-2003 for tank parts.
Former Minister of Defense, Buckovski said that the sentence is outraging.
"This trial has been going on for 6 years, but there are no proofs against me. The Court of Appeal ordered my release, but it's clear that the judge has no courage to do this", said Buckovski. In 2002, Buckovski was Minister of Defense, whereas in 2004 he was elected Prime Minister of the country. /ibna/