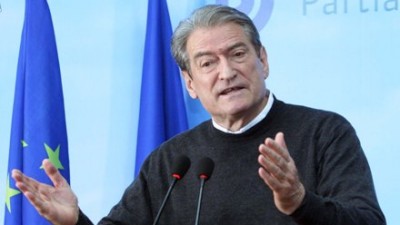 Tirana, May 7, 2013-Prime Minister Sali Berisha has once again commented the lists of MP candidates for the June 23 elections.
The head of the democrats has posted on Facebook by saying, "Dear friends! Last night we submitted the list of the parliamentary winning team, the team which will win for the next 4 years. Its public impact was very positive. Expressing my utmost gratitude for all my collaborators for the contribution and support given in these four years, I invite all the members and supporters of the Democratic Party and the Alliance for Employment, Wellbeing and Integration to move forward together for a third mandate, the mandate of developed Albania, European Albania. Victory!".
Last night, Prime Minister Berisha and his political rival, Edi Rama submitted the final lists for the June 23 elections, aiming for a governing mandate.