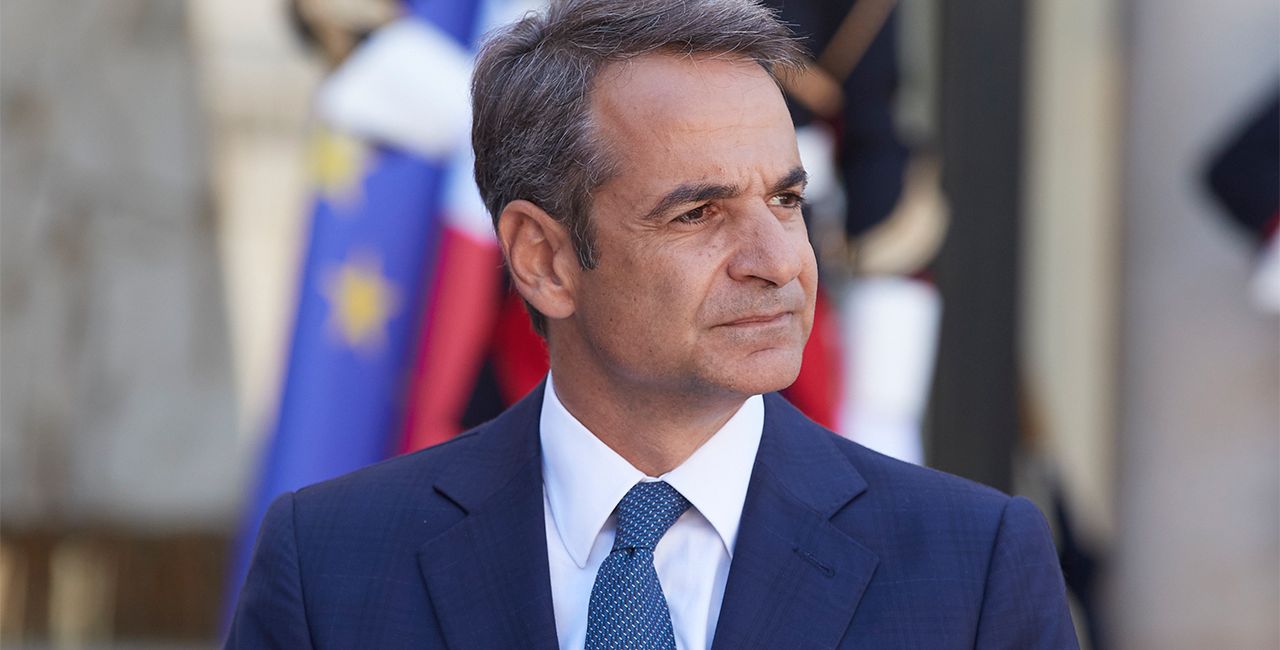 In an interview on French television, Prime Minister Kyriacos Mitsotakis presented his proposal for Greece's primary surplus targets to be reduced, after meeting with President Emmanuel Macron for talks in Paris on Thursday.
As part of the New Democracy government's wider economic policy plans, Mitsotakis stressed the need to reduce the primary surplus target from 3.5% of GDP, in order to boost growth. The key, according to the Greek premier, would be to promote a wide agenda of reforms.
Mitsotakis and Macron discussed the issue on Thursday, with the Greek premier appearing optimistic that he could persuade Eurozone counterparts to review the primary surplus target, now that the country has regained trust in its economic prospects.
"We can do it, we can reduce taxes on business. We can begin in 2020, reducing tax rates from 28% to 24%, we can fight Greek bureaucracy which is always a problem…" Mitsotakis told France 24.
Analysts point out that the Greek government is expected to deliver on its commitment to achieve the 3.5% primary surplus targets through to 2021. Nevertheless, it appears determined to push for lower surpluses, citing favorable bond market conditions and the overall improvement of the Greek economy.
Mitsotakis will continue his tour of Eurozone capitals with a visit to Berlin at the end of August, for talks with German Chancellor Angela Merkel. Seeking to show that Athens will be present in all major EU-wide discussions, Mitsotakis wants to show that investment, stability and security are his top priorities.
Moreover, the Greek Prime Minister issued an invitation to French business owners to invest in Greece, during statements at Elysee Palace. "Greece has a new government that is entrepreneurial and has proven this in action, making a great leap of development," he said./ibna