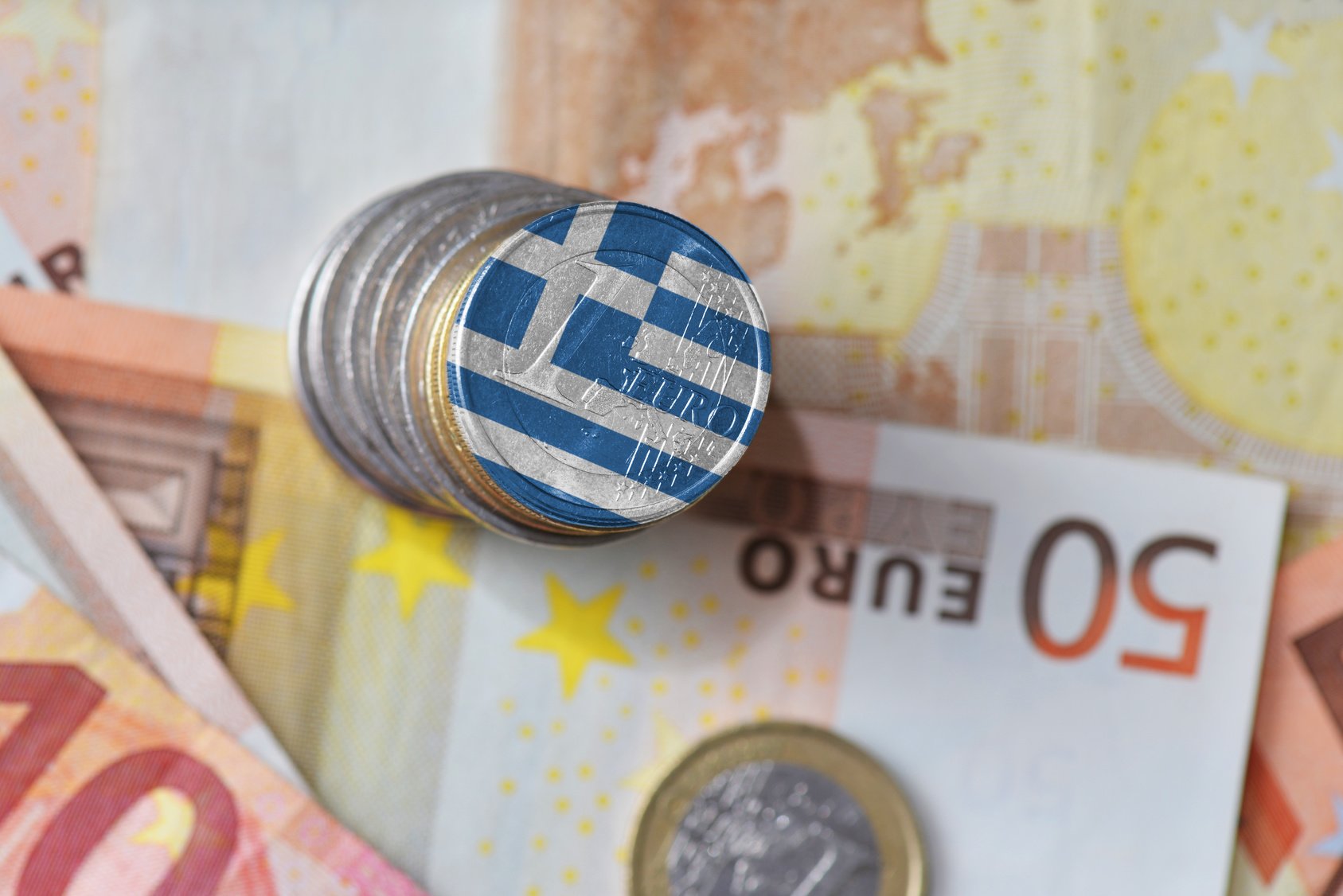 The state budget's primary balance recorded a 3.012-billion surplus compared to the target during the nine-month period of January-September, with net revenues up by 1.6 billion and expenditures down by 1.7 billion, compared to the target as always.
The data the Deputy Minister for Financial Policy Theodoros Skylakakis announced recently show a primary surplus of 4.79 billion euros against the target of 1.467 billion euros, with the surplus reaching 3.012 billion euros.
In this nine-month period tax revenues exceeded € 616 million, tax refunds increased by € 344 million, interest expense dropped by € 316 million, whereas huge containment was detected in appropriations, with the figure reaching almost 2 billion euros.
Reduction in Public Investment Program
September figures also highlight the dramatic fall in public investment program revenues, which drastically change the outlook of this month on its own. GAO figures show that in September total net income was at € 5.4 billion, down by € 823 million against the target despite tax revenues exceeding € 193 million. This is due to the fact that PIP revenues accounted to barely € 44 million, with a plummet of € 840 million with regard to the target.
The Budget is handed over to the Commission
The Ministry of Finance is handing the Preliminary Draft Budget of 2020 over to the Commission today, which according to official sources will incorporate a single scenario, while from what the Ministry's spokesperson hinched it seems that the budget gap has been filled. "I do not think there will be any further communication with the institutions", a ministry official said today, when asked whether the long-term consultations would go on after the draft has been handed over. Besides, Mr. Skylakakis thanked earlier the institutions "for the extremely productive cooperation we have had".
The draft report has reportedly included changes to the quantifications in the measures used to carry out the Mitsotakis package into the 2020 budgetary margins, which reportedly incorporate revenues from the new gambling licensing scheme, while additional revenues in the 300-million-euro zone are also provided by the 120-dose arrangements.
On the contrary, estimates of additional revenues from e-commerce expansions and of the spending review have been recalculated with a slight downward tendency.
Heating benefit
Apart from that, 200 million for the payment of Services of General Interest (SGIs) to PPC have yet to be incorporated into the preliminary draft and into the current budget as well. There is no doubt they will we paid, though their distribution over time has not been set in motion thus far. In addition, the heating benefit for this year will be increased by 10 million euros compared to 2018's 57.5 million, at least 90% of which will be paid this year; in 2020, however, not even the slightest estimate of costs for heating benefits has been made. The ministry official said that next year we will undergo a total restructuring of the heating benefit; it will be paid for sure, yet that might happen as late as in January 2021. /ibna