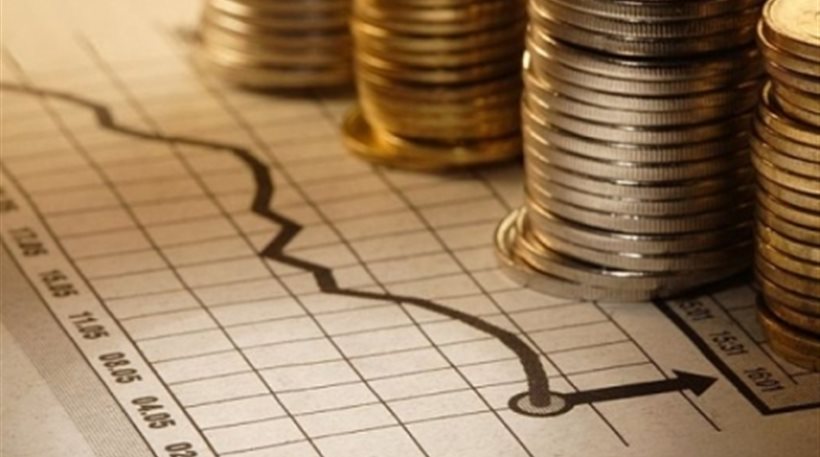 Athens, May 26, 2015/ Independent Balkan News Agency
By Spiros Sideris
Primary surplus of EUR 2.103 billion showed the state budget in January-April 2015, announced Monday the Ministry of Finance.
In particular, as it was announced, according to the final execution data for the state budget in a modified cash basis, for the period January-April 2015, there is a deficit in the balance of the state budget amounting to EUR 510 million compared to the EUR 1.146 billion deficit in the respective period of 2014 and the deficit target of EUR 2.918 billion. The primary balance stood at a surplus of EUR 2.103 billion, compared to a primary surplus of EUR 1.046 billion in the same period of 2014 and of the  target for a primary deficit of EUR 310 million.
The variation in the height of the primary balance of the state budget in relation to the interim report for January-Apriliou 2015 by 60 million euros is due to a different accounting calculation of the rates of interest and the separation of supplies and State costs, according to the methodology of the European System of Accounts (ESA).
The amount of net revenue of the state budget amounted to 15.815 billion euros, increased by 371 million euros or 2.4% of the target.
Net revenues of the ordinary budget amounted to 14.29 billion euros, decreased by 94 million or 0.7% against the target.
The total tax revenue amounted to 12.221 billion euros, down by 884 million euros or by 6.7% compared to the objective.