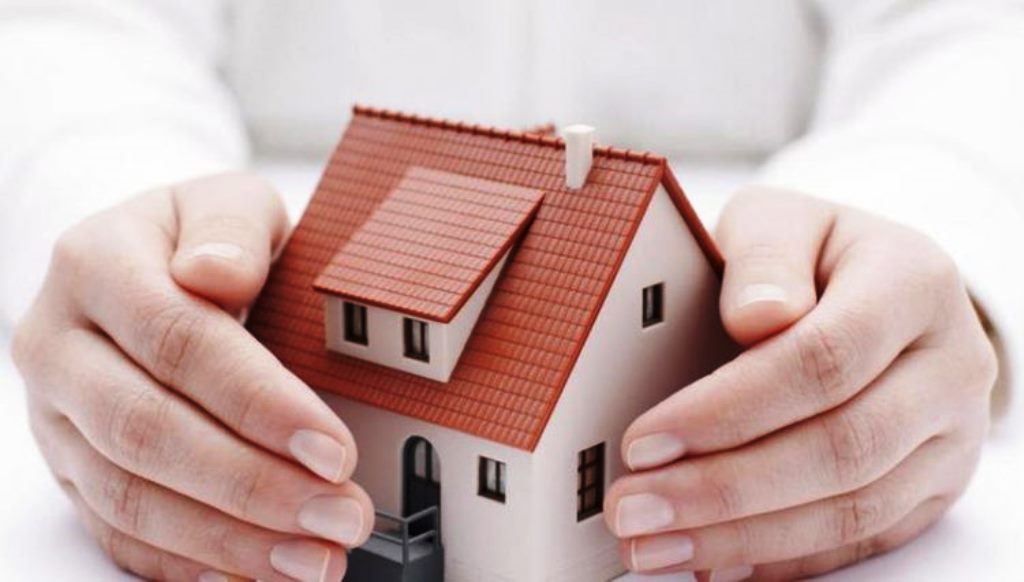 The Greek government has tabled an amendment in Parliament that guarantees the protection of the primary home for approximately 200 thousand households, because apparently there has been an agreement with the institutions on a number of issues. Within the new framework, business loans with mortgage on primary home are for the first time under protection, which concerns categories such as small merchants, while for the first time the Greek government subsidizes the housing loan for those who really need it. In fact, the subsidy is valid for the entire duration of the settlement (up to 25 years) on the installments paid, which will be determined by a Joint Ministerial Decision in the following period.
Lengthening up to 25 years
The lengthening of a loan, which is 25 years, is recorded as a positive element, while there is the possibility of reducing the interest rate on the basis of the settlement. Also, a loan may be "mowed" if 120% of the value of the primary home exceeds the total of the debts included in the application. From that point onwards, in order to protect ones main home, the applicant pays 120% of this value in monthly equal interest-bearing installments, at an interest rate equal to the Euribor quarter plus 2%. It is worth noting that this means that the borrowers who will join this framework will receive an average interest rate reduction of 2 to 3 percentage points.
It is important to note that if a consensual arrangement is not reached, then the debtor is entitled to demand the settlement of his debts by court order. The possibility of joining the new protection framework will depend on the debts that were delayed ninety days already on 31 December 2018.
Objective value
From then on, the protection will be provided for primary home objective value of 250,000 euros in terms of housing, repair or consumer loans, as well as credit cards (with mortgage or registered notice of mortgage on the primary home). The corresponding ceiling on business loans is of the order of 175,000 euros.
In any event, the amount of overdue debts, which includes not only the overdue capital but also capitalized interests, should not exceed 130,000 euros per creditor.
Income
With regard to the income criteria, the family income of the applicant natural person, in the final year, for which there is the possibility of filing a tax return, should not exceed 12,500 euros. The amount is increased by 8,500 euros for the spouse (i.e. 21,000 for a couple) and by 5,000 euros for each dependent member and up to three dependent members.
Property and deposits
But there are also limits on property and deposits. If the total amount of the debts exceeds 20,000 euros, the applicant's and his spouse and dependent members' real estate, apart from the primary home of the applicant, as well as the means of transport of the applicant and his spouse, have a total value not exceeding 80,000 euros, then the applicant can be included in the settlement. If the deposits, the financial products and the precious metals, in coins or rods, of the applicant and his spouse and dependent members have a total value not exceeding 15,000 euros at the time of filing the application, then the applicant may again be included in the settlement./ibna