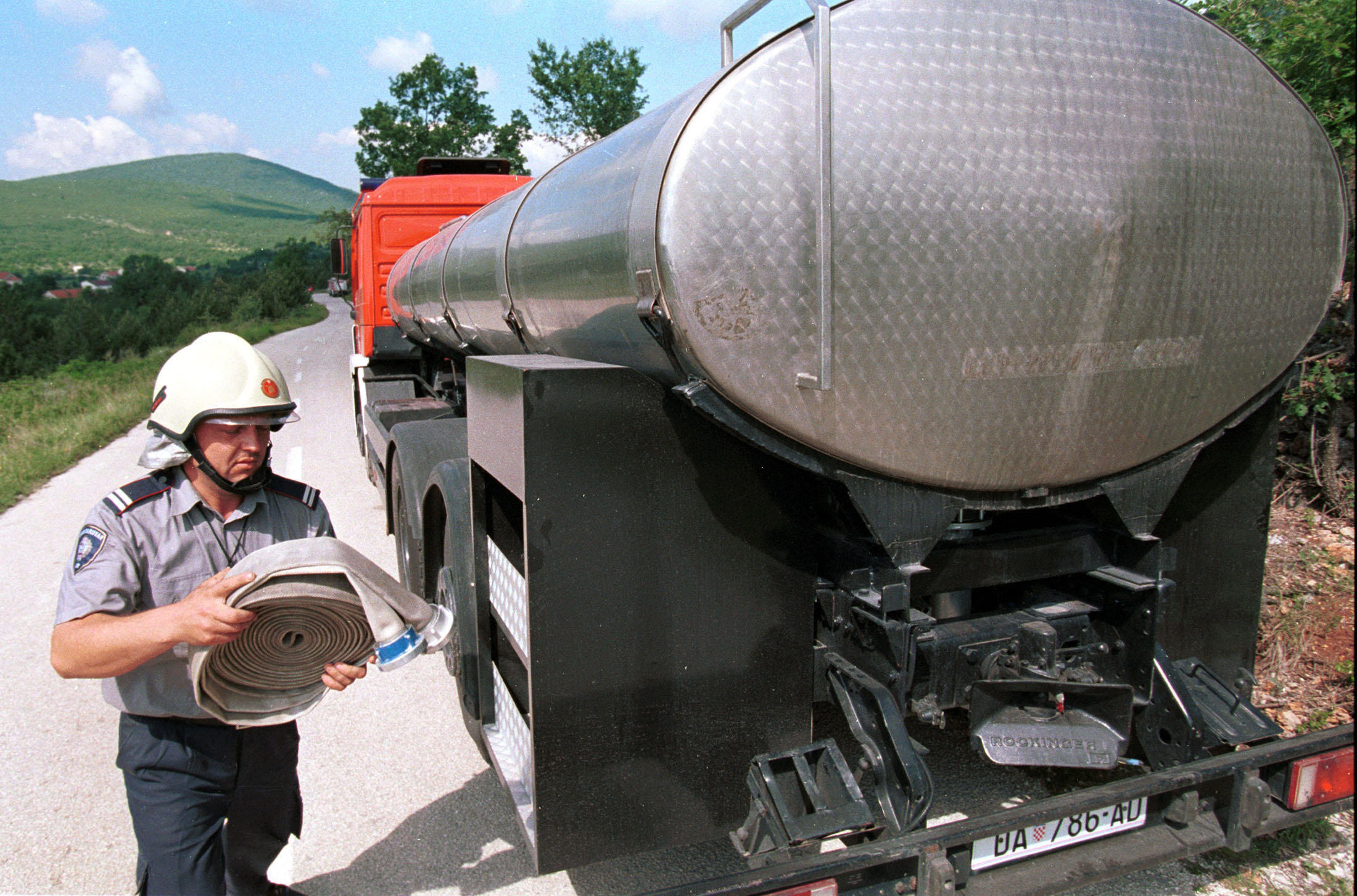 Review Hari Stefanatos
According to a press release issued by the Public Health Institute on Tuesday morning, citizens are advised to stay clear of the fire hit area near the C.I.O.S. scrap yard in Zagreb's western suburb of Jankomir, despite the fact that primary air analysis did not show alarming levels of contamination in the air. A fire was started in the said scrap yard on Monday morning.
The institute will continue analysing samples from the air in the area.
It is still unclear what caused the fire in the open air warehouse, with firefighters managing to contain it on Monday afternoon and up until Tuesday morning they were still trying to put it out completely.
About 200 firefighters and fire-fighting helicopters were used in the operation.
C.I.OS. is a leading Croatian company for disposal and primary processing of industrial waste.
(Source dalje)