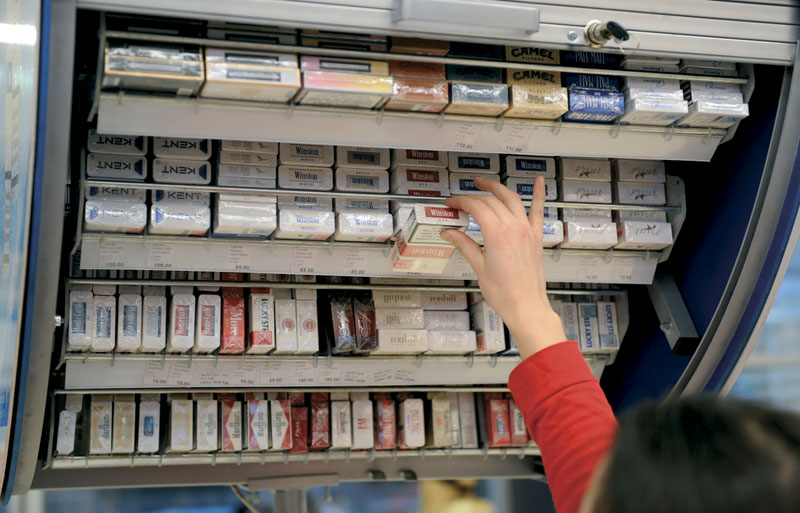 Skopje, July 16, 2013
Until the end of the month, price of tobacco is expected to increase by 10% or 10 denars.
Rodeo, Boss, Vest, Klassik, 57, Vardar and other types of cigarettes will go up from 4 to 10 denars.
Price increases mainly relate to domestically produced cigarettes. Producers say that by the end of the month 10% dearer prices will be applied.
As of last weekend, the price of beer has also gone up 10%. /ibna/