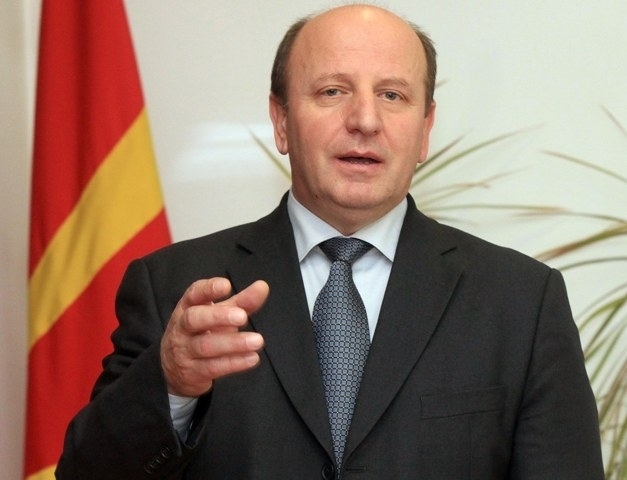 Skopje, May 16, 2013
Ombudsman in FYRO Macedonia, Ixhet Memeti has expressed his concern about the difficult situation in the penitentiary institutions of the country. Memeti said that prisons are overpopulated and that there's no sufficient room for prisoners.
"The majority part of detention centers meets the standards partially or don't meet them at all. Prisons are overpopulated and the arrest sectors partially meet the maximum standards", said the Ombudsman, Ixhet Mehmeti on the occasion of the presentation of the Annual Report for 2012 about convicts and other persons who face legal sanctions. The Ombudsman has expressed his concern about the difficult state of detention centers in police stations of the country.
Mehmeti also said that in several police stations, detainees are not accommodated in premises with CCTVs, but in premises where they can undergo violence.
The Ombudsman has also reacted against the Ministry of Interior because detained persons are kept under custody over the legal period, thus breaking the law.
In his report, the Ombudsman offers recommendations for the improvement of the penitentiary system. The report will be delivered to all competent institutions and to the sub committee of United Nations for the prevention of torture. /ibna/