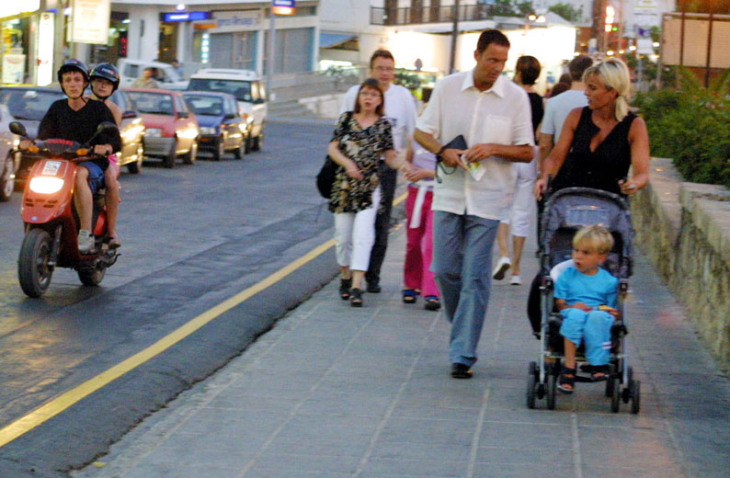 Despite pinning its hopes on tourism to help beat the economic crisis, Cyprus is still unable to compete with Spain when it comes to the price of a basket of goods, the latest UK Post Office Survey reveals.
A new Post Office Travel Money Self Catering on a Shoestring report, carried out with Cosmos Travel, into the costs of self-catering abroad found that the Spanish destinations surveyed – Costa Blanca, Lanzarote, Menorca and Majorca – were all significantly cheaper than Corfu, Crete, Dalaman in Turkey and Limassol.
In fact, at £97.28 (€113.88), the shopping basket in Limassol – the most expensive destination out of those surveyed – was almost twice as expensive as it was in the Costa Blanca, which clocked in at £48.70 (€57.00).