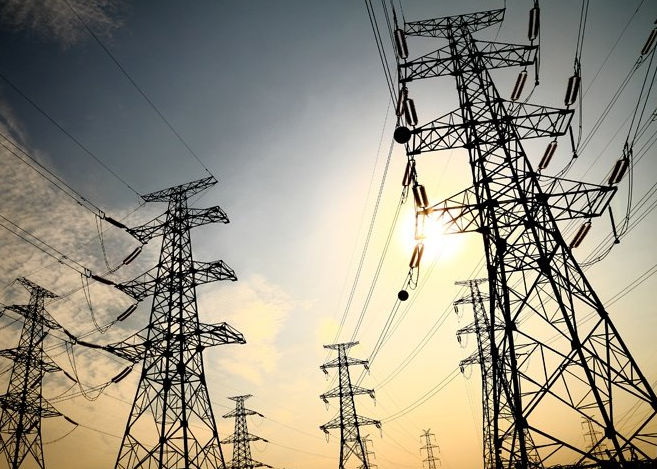 Some large and medium sized businesses in Albania are expected to face an increase of power supply charges next month.
The expected rise for around 80 large businesses that use the 35 kilovolt network is 16%.
These businesses have been included in the process of the liberalization of market and from now on they must find secure power supply in the free energy market. They will face a minimum of 7.3 lek/kvh and as of February 2017, they will be charged an extra 1.5 lek per kilowatt hour as an access charge.
The increase of the monthly cost will also apply for 6200 other businesses that are supplied by the 20 kilovolt network. Starting from the middle of 2017, they will also pay an extra 3,9 lek as access fee.
These charges will be paid to the Power Distribution Company for the use of the network as an extra charge over the current price of power supply.
OSHEE says that these businesses will be invoiced this way as they have been included in the group of businesses that will be supplied from the free energy market and must find cheap prices in order to make up for the cost of the use of the network in Albania.
Ministry of Energy warns that until next month, these businesses must find another private supplier and in any case, they will pay to the public company, OSHEE, a fee for the use of the network which amounts to 1.5 lek per every kilowatt. Even if they cannot find suppliers, businesses can again be supplied by OSHEE, but at higher prices, said official sources of the Ministry of Energy. Thus, if they cannot find it in the free market, businesses will address to OSHEE and will pay the extra abovementioned charges to it along with the current price of 9.5 lek for businesses belonging to the 35 kv line and 11.5 lek for those belonging to the 20 kv line.
Experts say that in different periods, there exists an opportunity to find favourable prices in the energy market, but there is also a risk of the high prices in different periods of the year.
A part of private power plants in the country have started production, but production depends a great deal on the amount of rainfall.
Businesses are sceptic as to whether they can find a free market to purchase energy and fear that they may face a significant increase of the production cost.
Businesses are worried that if they look into purchasing power supply in the free market, then this may be a damaging experiment, as according to them, this is unchartered territory for them and they are doing before the market and its model are created.
Authorities have promised that they would establish the power exchange, but so far it still hasn't been done. /balkaneu.com/