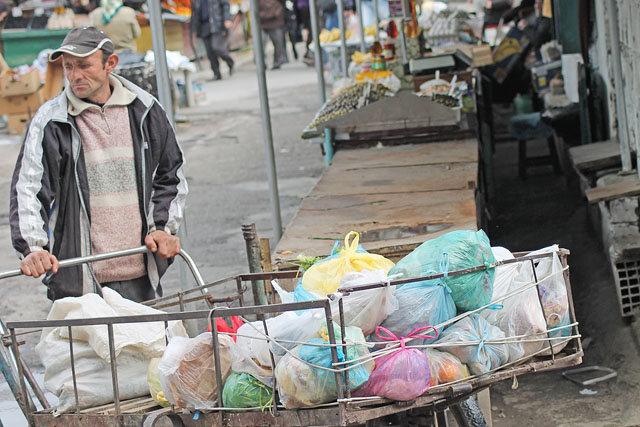 Skopje, July 1, 2014/Independent Balkan News Agency
By Naser Pajaziti
As of today, citizens in the country are facing price increases for their basic day to day needs.
As of today, July 1, there has been a price increase for power supply, diesel products, bread and cigarettes.
Regulatory Energy Commission (REC) decided to approve the increase in the price of power supply and diesel products.
The head of this commission, Dimitar Petrov said that the price for power supply will go up by 3,5%, while power supply companies have demanded higher prices.
This commission has also approved an increase in the price of diesel products. This increase will consist of 2 denars per liter for all products.
Bread too is more expensive for the citizens. "Zito Luks" bread production company in Skopje has raised the price of bread by 2 denars as of today. This company says that this comes as a result of the increase in the price of gas and diesel. Some other private producers have also increased the price of bread.
Subject to price increases has also been tobacco. Price of cigarette packets has gone up by 5 denars per packet or 2-5 percent depending on the brand of cigarettes.
This price increase, especially of power supply and diesel products will also have an impact in the increase of other products, such as food, because companies will have higher costs.
Price increases have worried the citizens and the association for the protection of consumers will react on this wave of price increases in this period of social and economic crisis. "Aman" human rights organization has warned protests against price increases which have come into power as of today. /ibna/