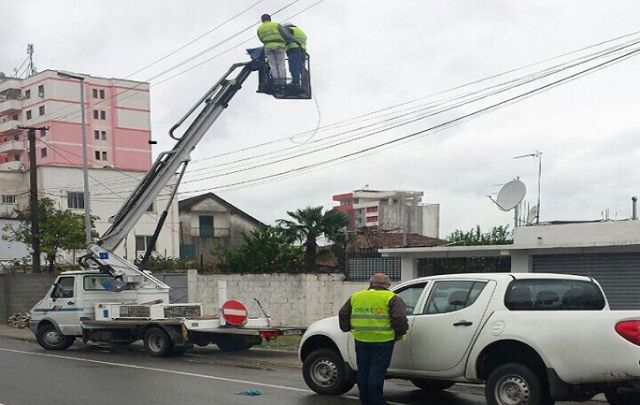 Tirana, 22 August 2016/Independent Balkan News Agency
In Albania, the Power Regulatory Body (ERE) has approved a rate of 12,4 ALL (10 Euro cent) for business consumers supplied by medium power voltage, but which are invoiced for low power voltage.
This rate is 12,7% higher than the price of power supply for business of 11 ALL per kilowatt hour approved in December 2014. Businesses have not welcomed this decision. Some investors in flour plants, agri-processing lines, etc, use power supply as raw material for their activity. They say that the new rate of 12,4 ALL imposed by ERE, is once again 34% higher than the price of power supply that these businesses paid two years ago, before power supply rates grew for all categories of consumers.
Alban Zusi has an agri-processing business. He says that price of power supply currently occupies the biggest cost of his activity.
"Two years ago, we used to pay 9 ALL per kilowatt hours. Then it grew to 11 ALL and now it has gone up to 12,4 ALL", Zusi says.
Besides this increase, for more than a year and a half, OSHEE (Distribution System Operator) bills business customers at 14 ALL although ERE had decided a rate of 11 ALL per kilowatt hour.
This has led to many businesses to file lawsuits demanding a refund for the money that they have paid during this time.
OSHEE says that in order for businesses to be billed at the rate decided by ERE, they must move the power meter system from the low voltage line to the medium voltage line and the cost must be paid by businesses. /balkaneu.com/