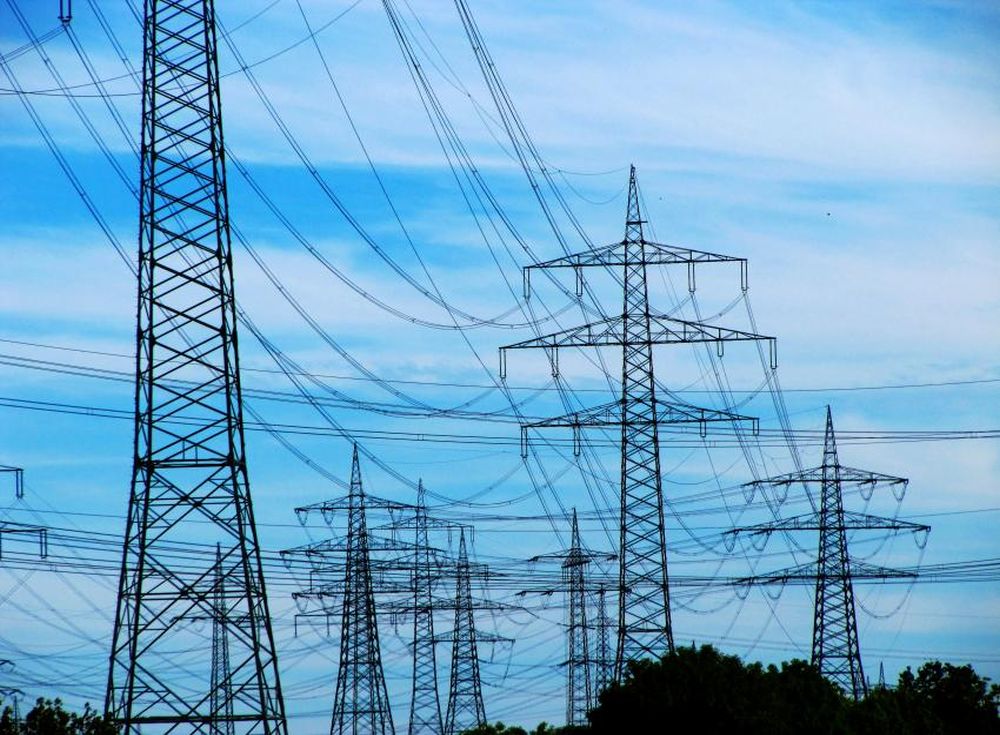 The price of electric power on the OPCOM spot market has peaked to RON 449 (EUR 100)/MWh Monday morning, during the interval 9.00h-10.00h, similar to the one on the markets in Hungary, Slovakia and Czech Republic, according to the OPCOM website.
The development is the result of the huge increase in consumption in Romania during the part days, of over 9,700 MWh, peaking to 9,730 MWh last Tuesday evening.
The price on Monday on the sport market (for the next day) is by 40% higher than two weeks ago, before the cold wave and snowfalls, when electricity was traded with RON 320/MWh.
The price registered on Monday is almost double against the price last year in the same period, on January 18, 2016 (also Monday) with the highest quotation of RON 239/MWh.
On Monday, at 11.10h, Romania's electric power output was of 10,526 MW, of which 9,027 MW for domestic consumption and 1,499 MW for export.
The government approved last Thursday during the ordinary sitting a decision allowing the ban of electricity exports during crisis situations, in force from January 16-February 15.
The government adopted the above mentioned decision allowing Transelectrica to make tough decisions, such as banning energy exports. On Wednesday Transelectrica, having the monopoly in electricity transmission, notified the Energy Ministry, the Economy Ministry and the National Authority for Energy Regulation (ANRE) regarding the imminence of a crisis situation in national energy system operations.
The notification brings as arguments the weather forecast for severe cold (January 17-20), the deficit in electric energy due to the low level of Danube with flow reaching a minimum of 1,800 cubic metres per second and the fall in water reserves in large hydropower reservoirs following the use of water to offset the system. Another factor is the deficit of electric power in the neighbouring countries, given the cold wave since January 6./IBNA
Source: romaniajournal.ro