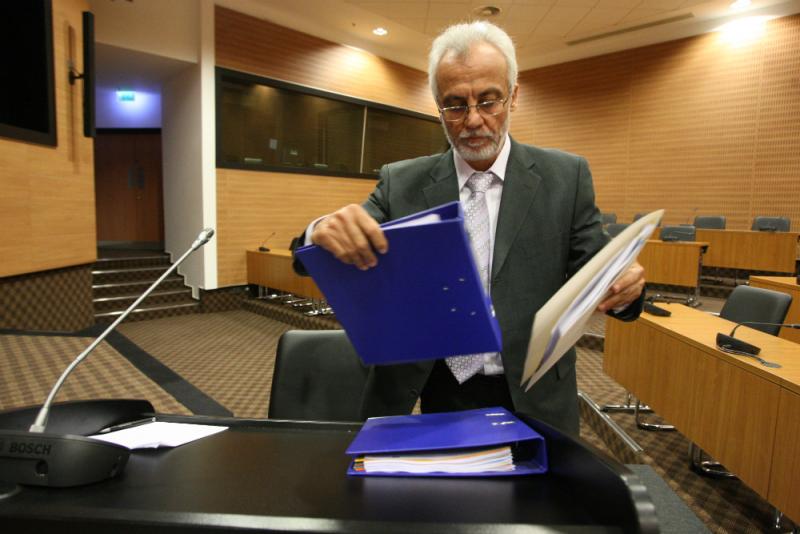 Technocrats had warned the previous government as early as 2008 to rein in expenditure but the cabinet and parliament would nonetheless approve inflated budgets, a finance ministry official told an inquiry today.
"It was obvious that the economy was overheating especially in the real estate and construction sectors," said Stavros Michael, head of the finance ministry's state budget department.
Despite the warnings in view of the anticipated drop in revenues, by the time the budget went to parliament, state expenditure grew, Michael said.