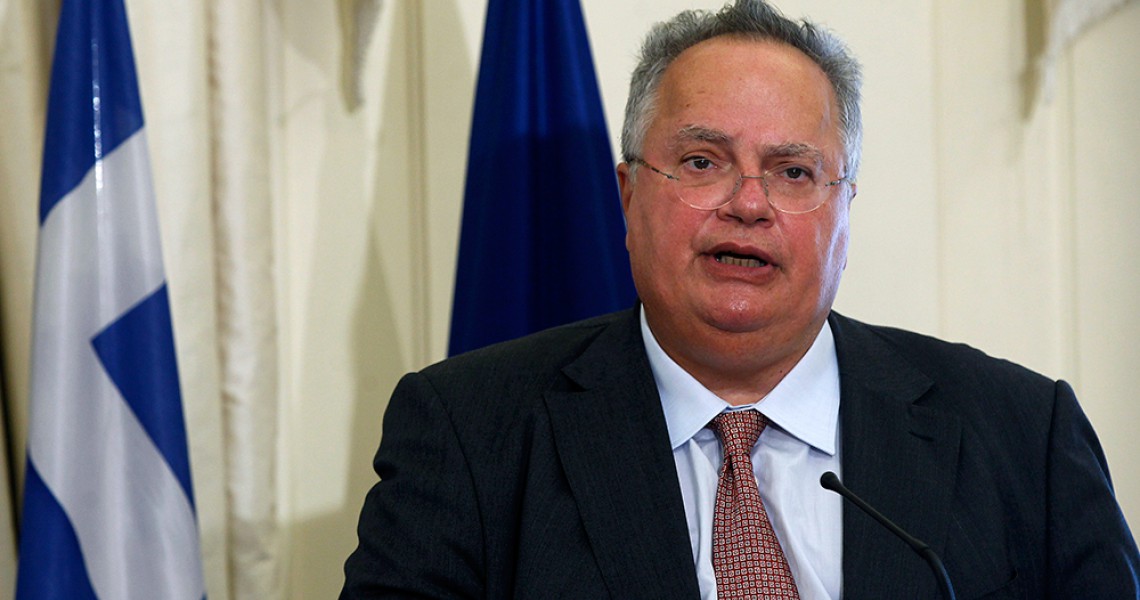 The Greek coalition government continues to be under pressure following the resignation of Foreign Minister Nikos Kotzias earlier this week.
Opposition parties came down hard on the Prime Minister, focusing on Kotzias' clash with Panos Kammenos, the Defense Minister and leader of junior coalition partner Independent Greeks.
New Democracy leader Kyriakos Mitsotakis slammed Prime Minister Alexis Tsipras for taking the side of his coalition partner over the Foreign Minister, which led to the latter's resignation.
"It's perfectly clear that Mr Tsipras is not just a weak prime minister, he is a hostage [to his alliance with Kammenos]. The sooner this farce ends, the better it will be for the country," Mitsotakis charged.
A similar view was echoed by Potami leader Stavros Theodorakis, while Movement for Change leader Fofi Gennimata said the PM is "walking toward the cliff hand-in-hand with Mr Kammenos," and that the foreign minister's resignation "confirms the crisis that is smoldering in the government partnership.
Meanwhile, New Democracy upped the pressure on the government by flagging reported claims by Kammenos that Foreign Ministry funds have been mismanaged during Kotzias' tenure. Sources close to the former FM have rejected any such claims. Nevertheless, ND called on the government to provide explanations.
MPs of the Movement for Change also called on Prime Minister Alexis Tsipras to clarify whether Kotzias quit over claims relating to mismanagement of funds.
Government spokesman Dimitris Tzanakopoulos played down the demands of the opposition, while pointing out that Kotzias had voluntarily decided to resign for reasons not related to government work.
Government sources attacked the main opposition, calling Kyriacos Mitsotakis questioning of the use of so called "secret" ministry funds, "wretched". "The government has nothing to hide", the same sources pointed out, urging ND to stop undermining the country's foreign policy./IBNA