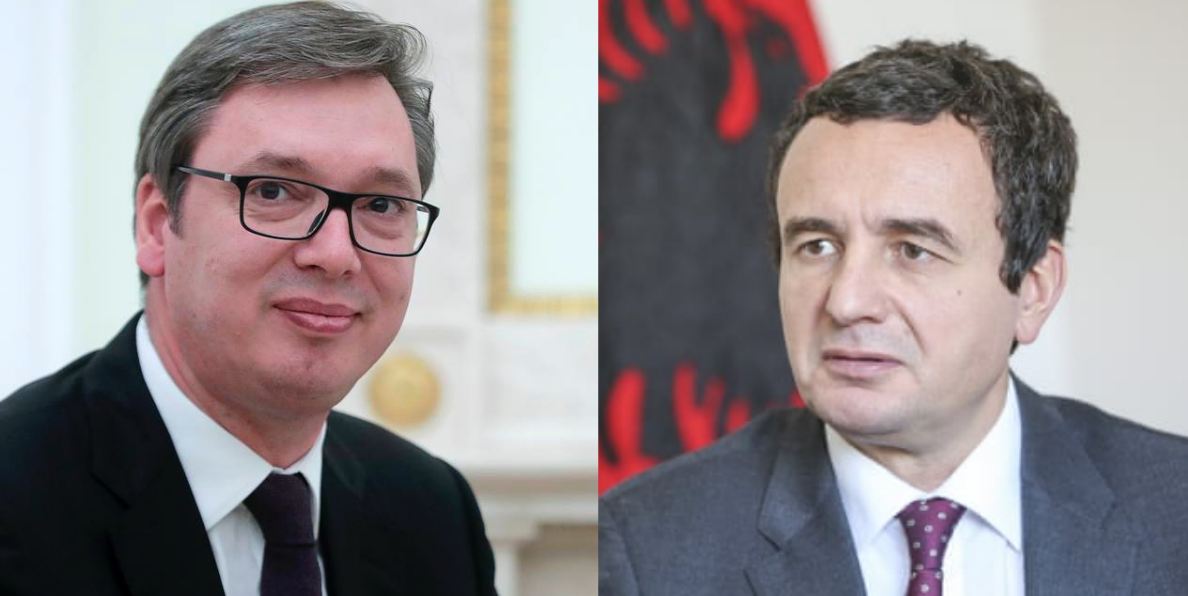 According to information by the Demokracia.com international reporting portal, a meeting between Serbian President Aleksandar Vučić and Kosovar Prime Minister Albin Kurti is expected to take place in Brussels next week.
According to media reports, the meeting will be attended by senior European officials.
Vučić is reportedly expected to travel to Brussels first, followed by Albin Kurti.
In the meetings, the two heads of state will discuss the possibility of continuing the dialogue and formulating the framework for this process, the source reveals as reported by Democracia.com.
Following their visit to Brussels, Kurti and Vučić are expected to pay an official visit to Paris in the coming weeks, at the invitation of French President Emmanuel Macron.
The meetings in Brussels and Paris will focus on the new form of dialogue between Serbia and Kosovo, mediated by the European Union. /ibna