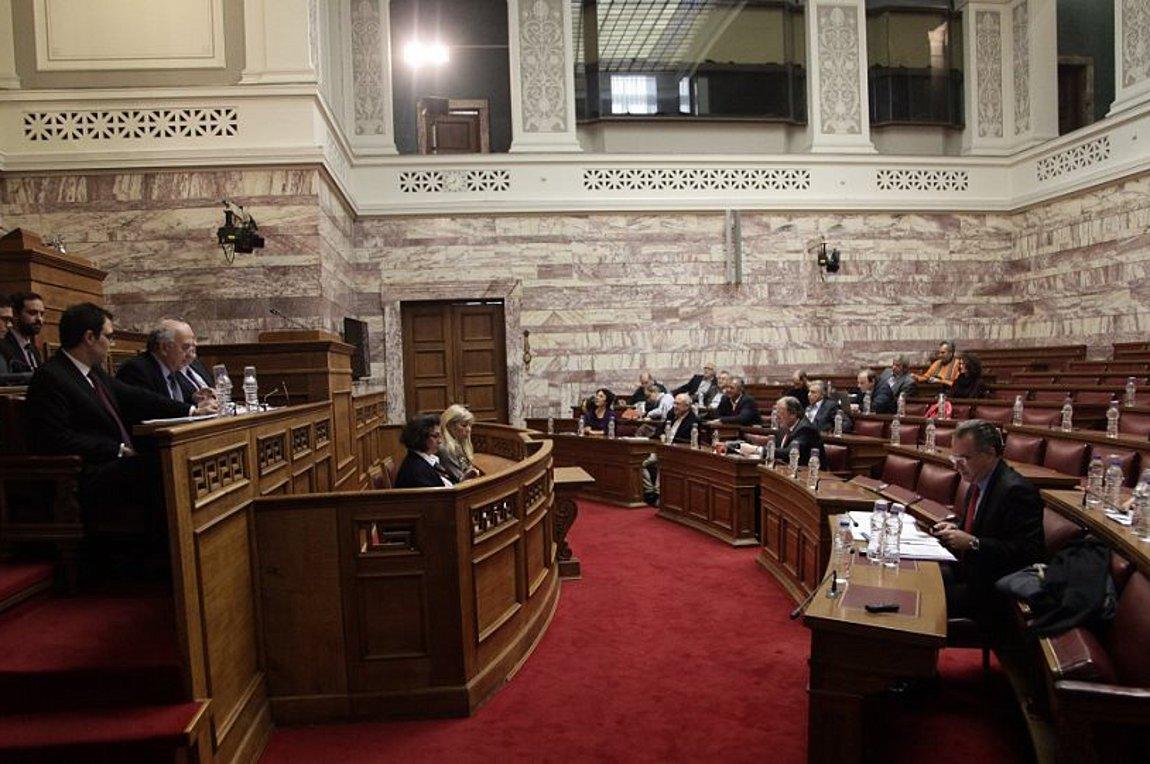 As the debate of the Prespes Agreement in Greek parliament continues to cause controversy and a rebalancing of the country's political system, the leader of the center-left Movement for Change (KINAL), Fofi Gennimata, is seen to be making moves to safeguard her party from losing supporters to the ruling SYRIZA leftists.
Speaking on SKAI TV earlier this week, Gennimata revealed plans to organize an extraordinary party congress at the end of March, in which delegates will attend after a vote by party members. More importantly, the congress will elect members to party bodies, without securing seats for the constituent parties that make up the Movement.
Effectively, Gennimata's move will spell the unification of the various parties forming the Movement – including the Democratic Left (DIMAR) and Giorgos Papandreou's Socialists & Democrats – into a single political entity. The KINAL leader is also expected to expel any objectors.
Observers point out that the creation of a single, unified party will help KINAL shape a more united front on issues of major – or lesser – importance and offer protection against prospective effort by SYRIZA to attract supporters from the center-left to the ruling party ahead of this year's general election.
The changes being envisaged come amid disagreements over KINAL's stance in the upcoming vote in parliament on the Prespes Agreement. The leader of DIMAR, Thanasis Theocharopoulos, was recently expelled from KINAL after expressing his intention to vote in favor of the Prespes accord and inviting DIMAR members to back his decision.
Former Prime Minister Giorgos Papandreou has also stressed the need to resolve the name dispute with neighboring FYROM, despite Gennimata shaping a party line that rejects the deal the Tsipras administration struck with Skopje.
As things stand, it is unclear how Papandreou will react to a prospective request by Gennimata to have the small Socialists & Democrats Party he leads absorbed by the Movement for Change.
With Gennimata's parliamentary group now comprised exclusively of PASOK lawmakers, KINAL would most certainly have failed as a collaborative center-left experiment if any remaining cooperating parties were to drop out or back efforts led by SYRIZA to build an alliance of "progressive forces"./IBNA