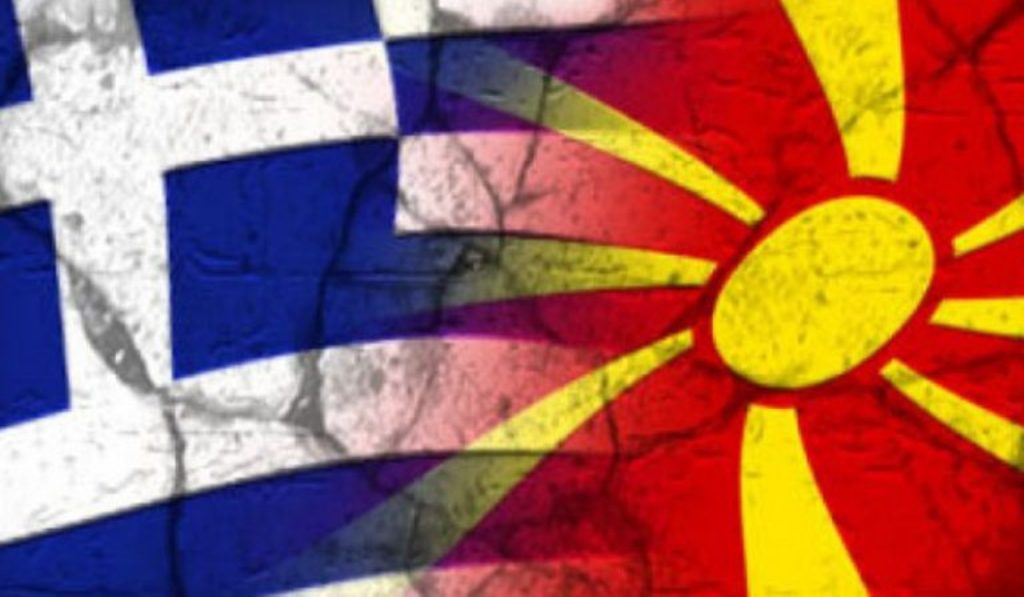 A name-change deal between Greece and FYROM (known as the Prespes Agreement) has run into fresh hurdles after media reports emerged suggesting that To Potami party – which has previously backed the deal – is now preparing to withdraw its support.
To Potami party leader Stavros Theodorakis is thought to be contemplating voting down the accord, following recent references by FYROM Prime Minister Zoran Zaev to a "Macedonian" identity and language. Should To Potami MPs oppose the deal, media reports suggest it the government will fail to secure the majority required to see it through the House.
Local reports also suggest that Prime Minister Alexis Tsipras is concerned that Theodorakis is preparing to shift his party towards the center-right, with a view to a post-election partnership with New Democracy, should the main opposition party win power in next year's general election.
The government issued an announcement over the weekend calling on Theodorakis to clarify his party's stance. In a sarcastic tweet, the centrist To Potami party leader put rumors that he is in talks with ND to rest.
Last week, government spokesman Dimitris Tzanakopoulos downplayed concerns that the Prespes Agreement will not make it through Parliament, insisting that the government has enough lawmakers to back it. Tzanakopoulos also ruled out speculation that ANEL may back a censure motion against the government if it is brought to Parliament by New Democracy.
To further complicate matters, To Potami MP Spyros Danelis said he will quit the party if it votes against the name-change accord, reiterating his commitment to supporting the deal. Danelis said Zaev's statements were officially withdrawn, therefore, he saw no reason for To Potami to shift its position.
Finally, New Democracy spokeswoman Maria Spyraki reiterated on Monday that the agreement struck between Tsipras and Zaev is "nationally detrimental", adding however that "New Democracy isn't bargaining with anyone" about the accord. She pointed out that New Democracy respects the autonomy of To Potami, adding that every MP will vote according to their conscience./IBNA