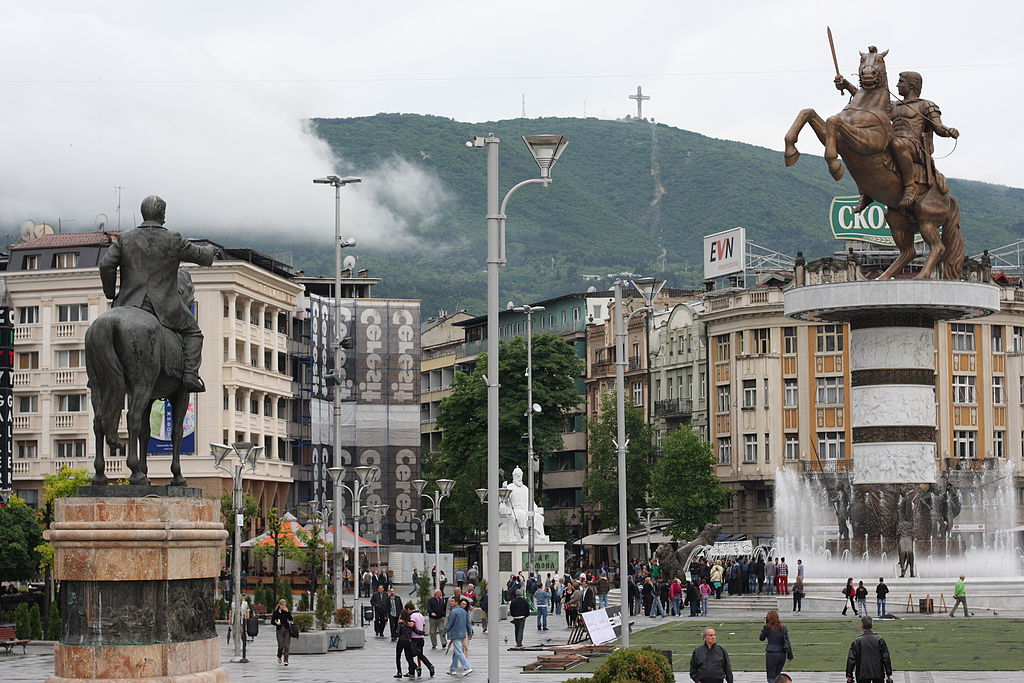 Nedavna politička dešavanja u Grčkoj i glasanje o poverenju vladi Alexisa Tsiprasa usko se prate u Skoplju, jer će to imati direktan uticaj na Prespanski sporazum, za koji se očekuje ratifikacija grčke strane.
"Ratifikacija Prespanskog sporazuma od strane grčkog parlamenta nije lak proces, s obzirom na poziciju opozicije u njemu. Svaki politički proces ima svoje poteškoće. Biće brojnih debata. Vidjet ćemo kako to ide," izjavio je sinoć Nikola Dimitrov, ministar vanjskih poslova Sjeverne Makedonije.
Prema njegovim rečima, uprkos tvrdnjama najveće opozicione stranke, VMRO-DPMNE, dve susedne zemlje o pitanju imena nisu mogle da postignu bolji dogovor od ovog.
Mersim Maksuti, profesori na Univerzitetu u Tetovu, optimista je da će grčki parlament ratifikovati Prespanski sporazum i da taj proces neće biti uništen.
"Ako grčki parlament ne ratifikuje Prespanski sporazum, onda će ustavni amandmani koje smo ratifikovali biti poništeni i sve će se vratiti kao što je bilo ranije. Mislim da će grčki parlament uspeti osigurati potrebne glasove za odobrenje ovog sporazuma," kaže Maksuti./IBNA