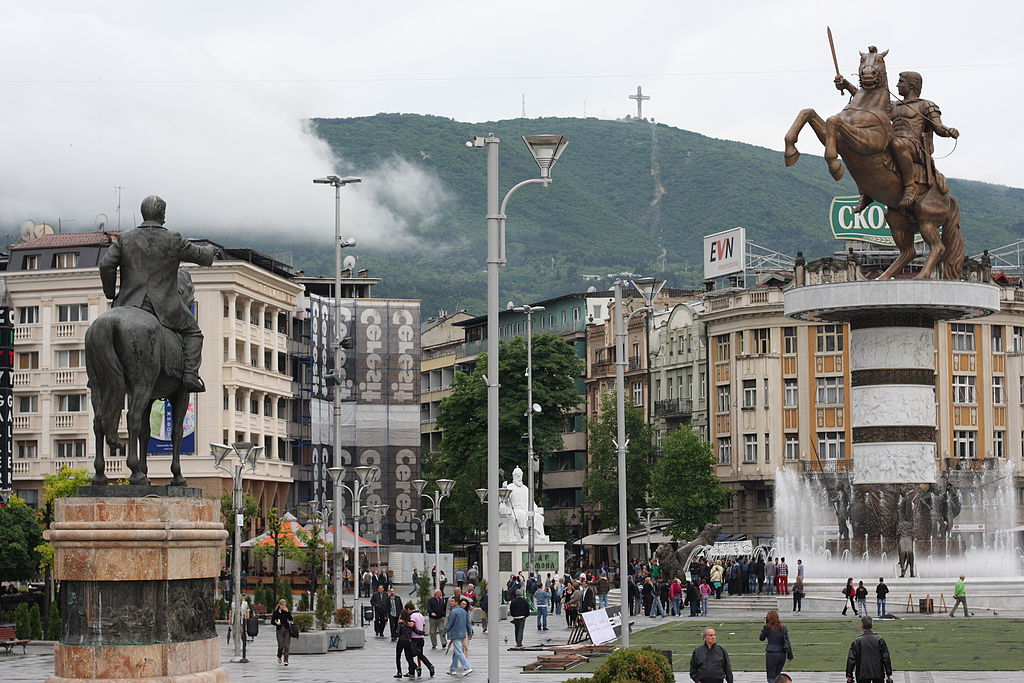 The recent political developments in Greece and the vote of confidence for Alexis Tsipras' government are closely being followed in Skopje, because this will have a direct impact on the Prespa agreement which is expected to be ratified by the Greek side too.
"The ratification of the Prespa agreement by the Greek parliament is not an easy process, given the opposition's position there. Every political process has its difficulties. There will be numerous debates. We'll see how it goes", declared last night Nikola Dimitrov, North Macedonia's Foreign minister.
According to him, despite the claims of the largest opposition party, VMRO-DPMNE, the two neighboring countries could not achieve a better deal than this one on the issue of the name.
Mersim Maksuti, professors at Tetovo University is optimistic that the Prespa agreement will be ratified by the Greek parliament and that the process will not be ruined.
"If the Prespa agreement is not ratified by the Greek parliament, then the constitutional amendments that we ratified will be invalidated and everything will go back like it was before. I think that the Greek parliament will manage to secure the necessary votes to approve this agreement", Maksuti says. /ibna/