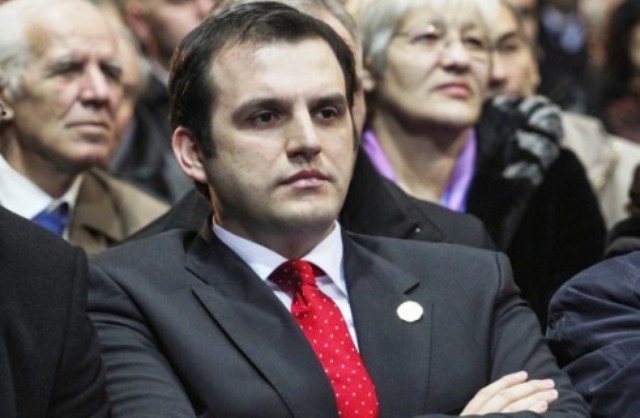 Pristina, February 5, 2014/Balkan Independent News Agency
The son of former president of Kosovo, Ibrahim Rugova, Uke Rugova, has been arrested on charges of organized crime.
Media in Kosovo say that Rugova has been arrested in the early hours of this morning at his home in the Velani quarter in Pristina.
The arrest of Uke Rugova followed an arrest warrant issued by EULEX Prosecution. Rugova is facing charges of organized crime and abuse with office.
Nonetheless, the details of this arrest are yet to be revealed, while more is expected to be unveiled in the hours to come about the arrest of Uke Rugova. /ibna/