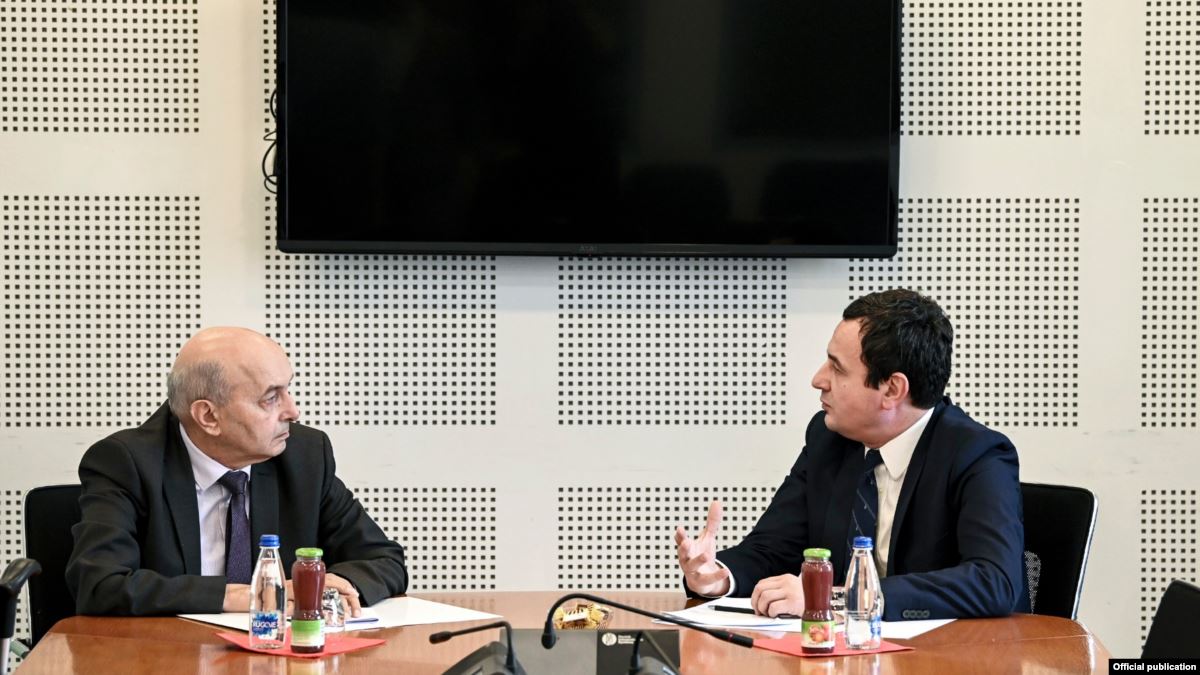 Leaders Albin Kurti of Vetevendosje and Isa Mustafa of the Democratic League of Kosovo (LDK) held a series of meetings last week but failed to reach an agreement to form a new government.
The two parties that have won the October 6 elections, are at odds with regard to the president's post, which is claimed by the LDK and has become one of the main obstacles in struck a deal on a co-governance with the Vetevendosje. Current Presdient Hashim Thaci's term ends in April 2021.
Kosovo's president is elected by parliament and as such the name is decided between the political parties. Vetevendosje's leader Albin Kurti said last week that the president's post should not be part of negotiations on forming a new government, hinting that this issue should be addressed later after the new institutions are created.
But despite continuous meetings over the weekend the two parties have reached no compromise over this issue.
The two leaders, Kurti and Mustafa, have pledged to intensify meetings as the constitutive session of the Parliament is set to be held on 26 December. Political commentators told the daily Zeri that they are sceptical a solution will be found until 26 December, warning of a potential political stalemate if the two parties fail to reach a deal./ibna