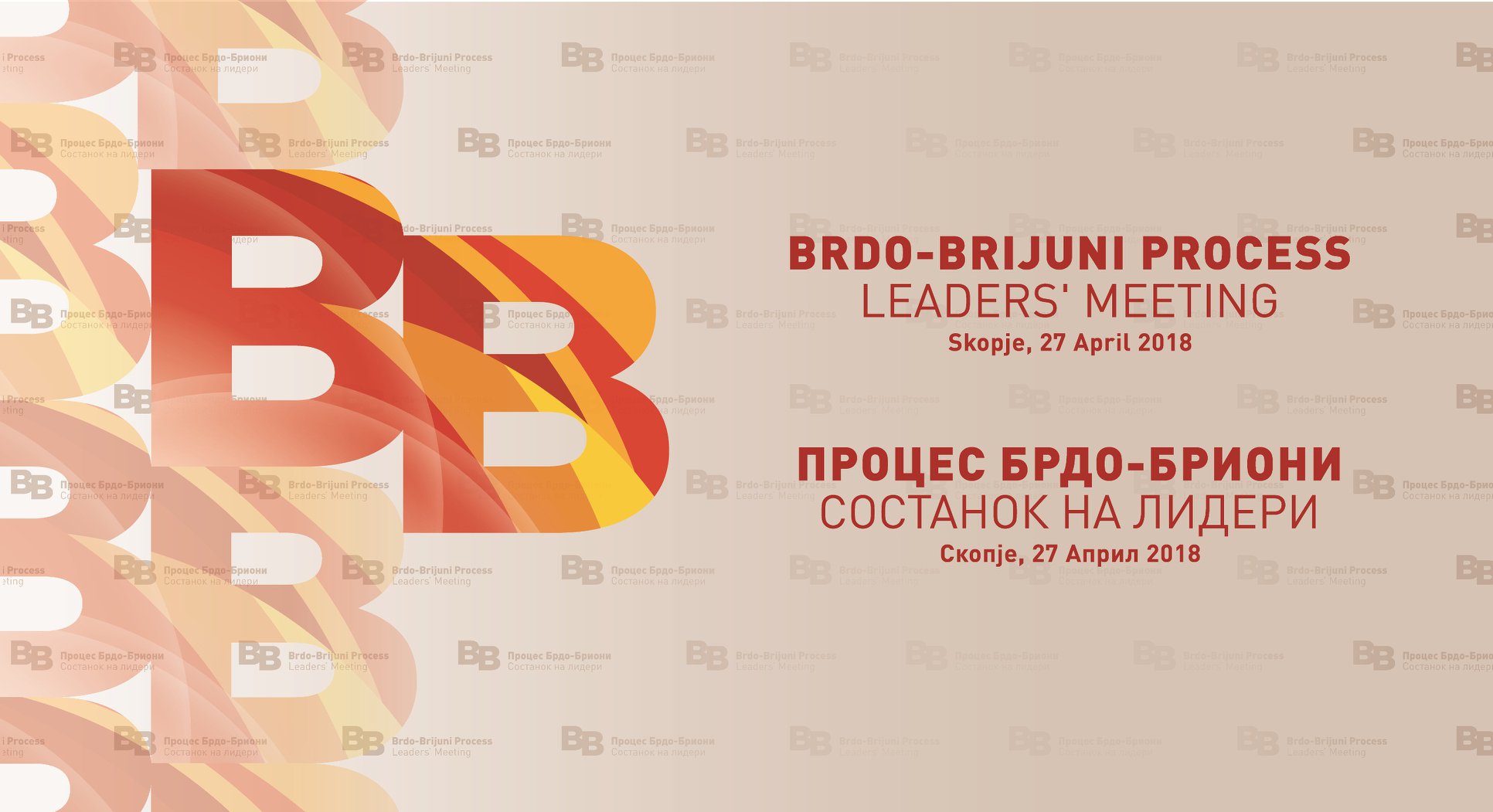 The meeting of the presidents of the countries of the Brdo-Brioni process will take place today in Skopje. The president of FYROM, Gjorge Ivanov is the host of this meeting, which will also be attended by the presidents of Albania, Serbia, Slovenia, Croatia, Montenegro, Kosovo and Bosnia and Herzegovina, the president of the European Council, Donald Tusk and Bulgarian PM, Bojko Borisov.
The scope of the Brdo-Brioni process is the European integration of the countries of the region by strengthening regional cooperation and addressing open issues.
The Brdo-Brioni process was launched in 2013 by Croatia and Slovenia and its aim was to strengthen regional cooperation and overcome obstacles between neighboring countries.
According to president Ivanov's cabinet, today's meeting will focus on the strengthening of relations between the countries of the region in politics, economy and infrastructure. /ibna/