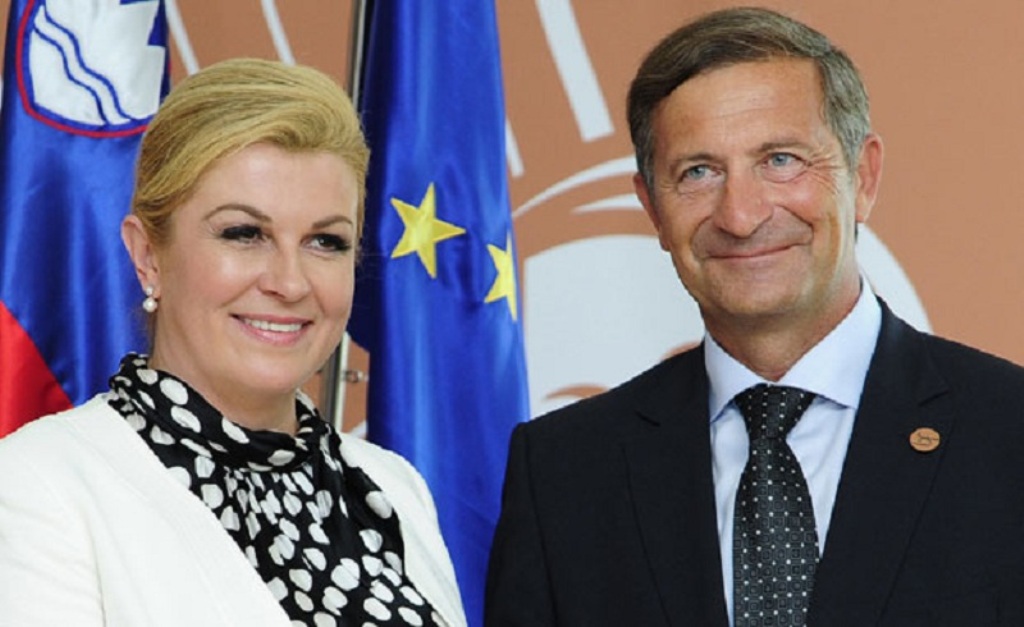 Croatian president Kolinda Grabar Kitatrovic has published a video message where she calls on the citizens of FYROM to show their support for the referendum on the name which will be held on September 30. "Croatia offers its support for you, because the decision that you will have to make is a very important one. You belong in the EU and NATO. Croatia is ready to help you in this path, by sharing our experience with you", said the Croatian president.
The Slovenian president, Borut Pahor has also sent a message of support for the country ahead of the referendum.
"On Sunday, you will decide on your fate and the fate of future generations. As a friend of your country, I'd like to tell you that it would be best if you supported the agreement, because this helps you with the process of integration in the EU and NATO", Pahor said.
The French president, Emanuel Macron has also sent a video message yesterday, by saying that the agreement reached with Greece offers a future to the country. /ibna/