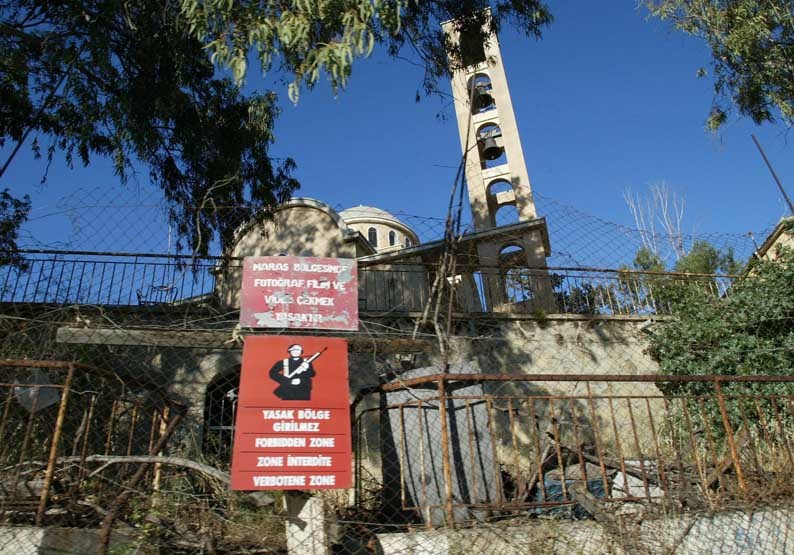 By George Psyllides
THE European Union appears to be examining the idea of returning the abandoned town of Varosha to its rightful owners in return for 'legalising' the operation of Tympou airport in the breakaway north.
The move would be part of an effort to prepare the ground for a final settlement of the island's problem, reports suggested.
The government however, remained tight-lipped yesterday.
Foreign Minister Ioannis Kasoulides said on Sunday that it looked like Turkey had conveyed to Brussels that the move was possible although things were at a very early stage.
"But from the moment the Turkish side agrees for the European Commission to examine it … I think this is a big step," Kasoulides told state broadcaster CyBC.