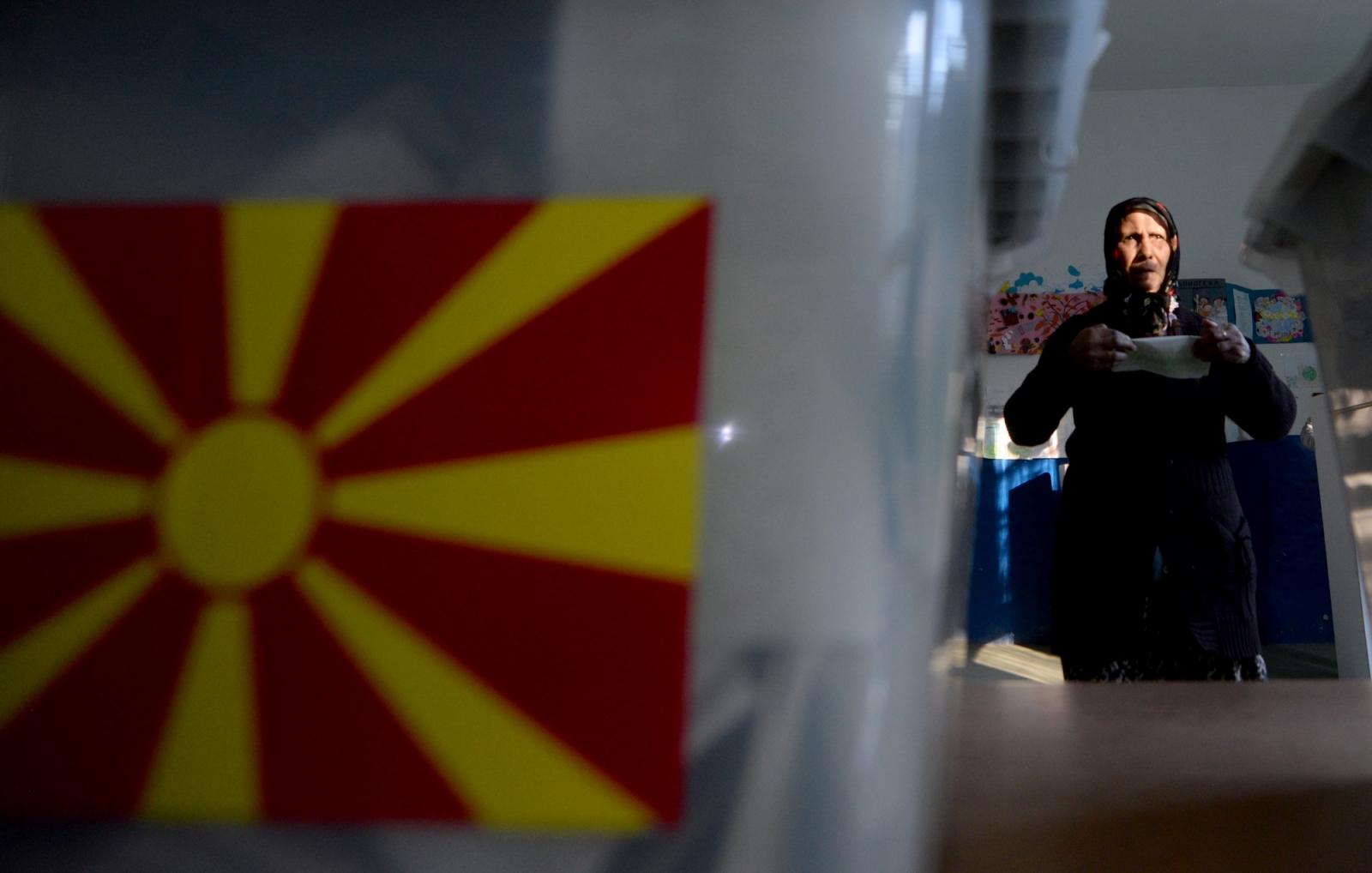 Presidential elections will be held in North Macedonia on April 21 and if there's a second round, it will take place on May 5. However, the opposition is skeptic about the fairness and the democratic nature of these elections.
"We're not sure if the government has taken all the necessary measures for these elections to be fair and democratic. We hope that in the days to come, the government will improve on the weaknesses that have been identified so far", said leader of VMRO-DPMNE, Hristijan Mickoski. Meanwhile, Macedonian opposition does not rule out the boycott of the second round of the elections if there are irregularities.
But, PM Zoran Zaev said that the government has the capacity to hold free and democratic elections.
"I believe that all political players will contribute in order for these elections to achieve the best possible standards", Zaev said.
Meanwhile, the upcoming presidential elections will be monitored by OSCE/ODIHR, which will send 279 observers in the country.
"We're not interested on the result, but on the quality of the elections. We want to see everyone voting freely and in a transparent way", said the head of the monitoring mission, Corin Jonker.
Three are the candidates who will run for these presidential elections: Stevo Pendarovski who has been proposed by the governing coalition, Gordana Siljanovska Davkova of VMRO-DPMNE and Blerim Reka, independent candidate who has been proposed by Albanian opposition. /ibna/