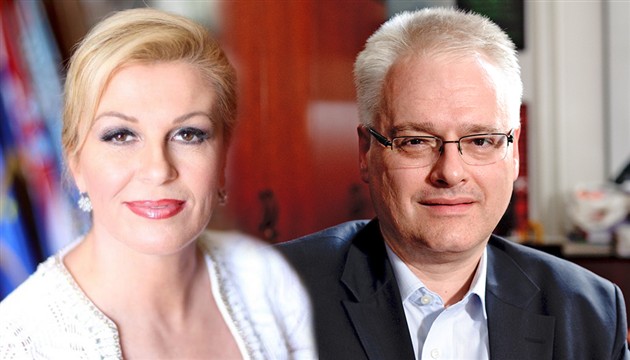 By Marija Avramovic – Zagreb
Elections for the Croatian President will be held on December 28, the government confirmed today.
Government spokesman Nikola Jelić confirmed to Croatian news agency that elections will be held on December 28, while the government would bring a formal decision to its meeting on Thursday.
This means that the second round of the election, if it occurs, will be on January 11, 2015.
Candidates for the sixth presidential election can be nominated by political parties registered in Croatia, one or more political parties in a coalition, as well as the voters themselves.
Besides the current president, Ivo Josipovic so far other candidates are Kolinda Grabar Kitarovic, Milan Kujundzic, Ivan Grubisic, Anto Djapic and Ivan Rude.