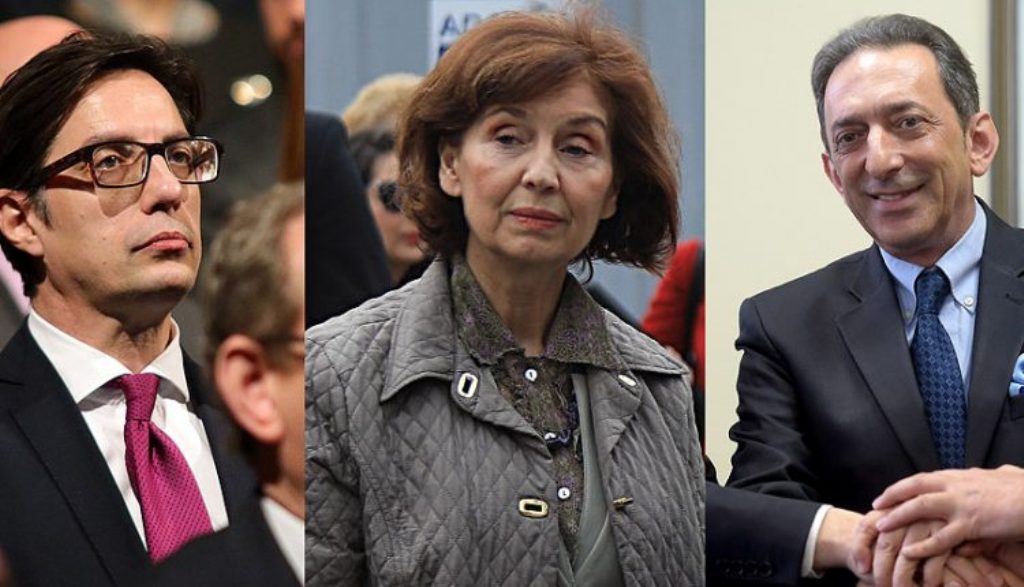 Skopje based Institute for Political Studies has published an opinion poll ahead of presidential elections in North Macedonia. The survey has been conducted from 23 to 27 of March this year, while the number of respondents in the poll was 1110.
According to the survey in question, the government backed presidential nominee, Stevo Pendarovski leads the poll with 28,8%. Pendarovski is followed by opposition backed candidate, Gordana Siljanovska with 26,8%.
Third on the polls is independent candidate, Blerim Reka with 7,1%.
Meanwhile, 16,2% of respondents were still undecided as to which candidate they were going to vote. /ibna/