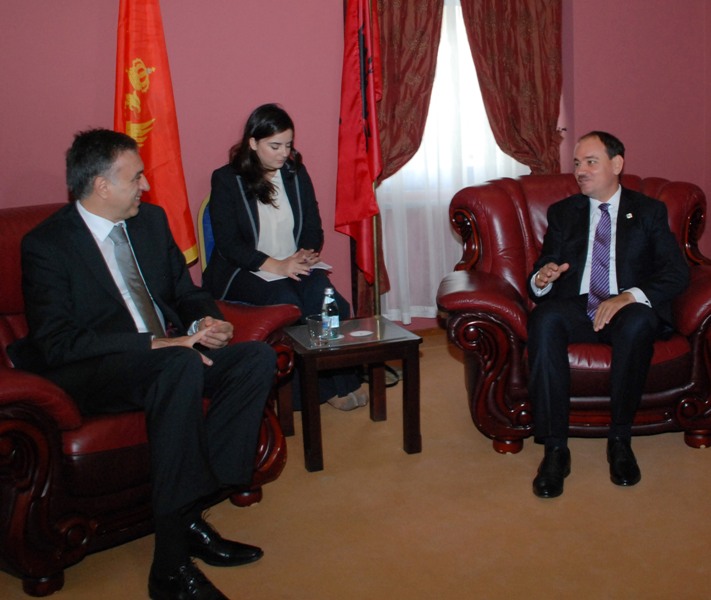 He pointed out that TAP and Adriatoc-Ionian highway are very important for the two countries, for the region and beyond.
In this aspect, Mr. Vujanovic demanded for the two countries to collaborate through regional incentives such as Brdo Process, with the scope of putting these projects in the agenda of Albania, Montenegro and the European one.
Meanwhile, Mr. Nishani stressed the necessity for the two countries to speak as one for major projects such as TAP and Adriatic-Ionian Corridor.
President Nishani and Vujanovic have also spoken for the possibility of implementing joint projects in infrastructure, tourism and environment.
Considering the relations between Albania and Montenegro as excellent, President Nishani praised the importance of regional incentives for the strengthening of cooperation and regional integration.
The meeting between the heads of the two states takes place in the framework of the Fifth Regional Meeting of the Presidents in Durres. Present in this Summit was the President of Albania, Bujar Nishani, that of Montenegro, Philip Vujanovic, President of Kosovo, Atifete Jahjaga and President of FYROM, George Ivanov. /ibna/