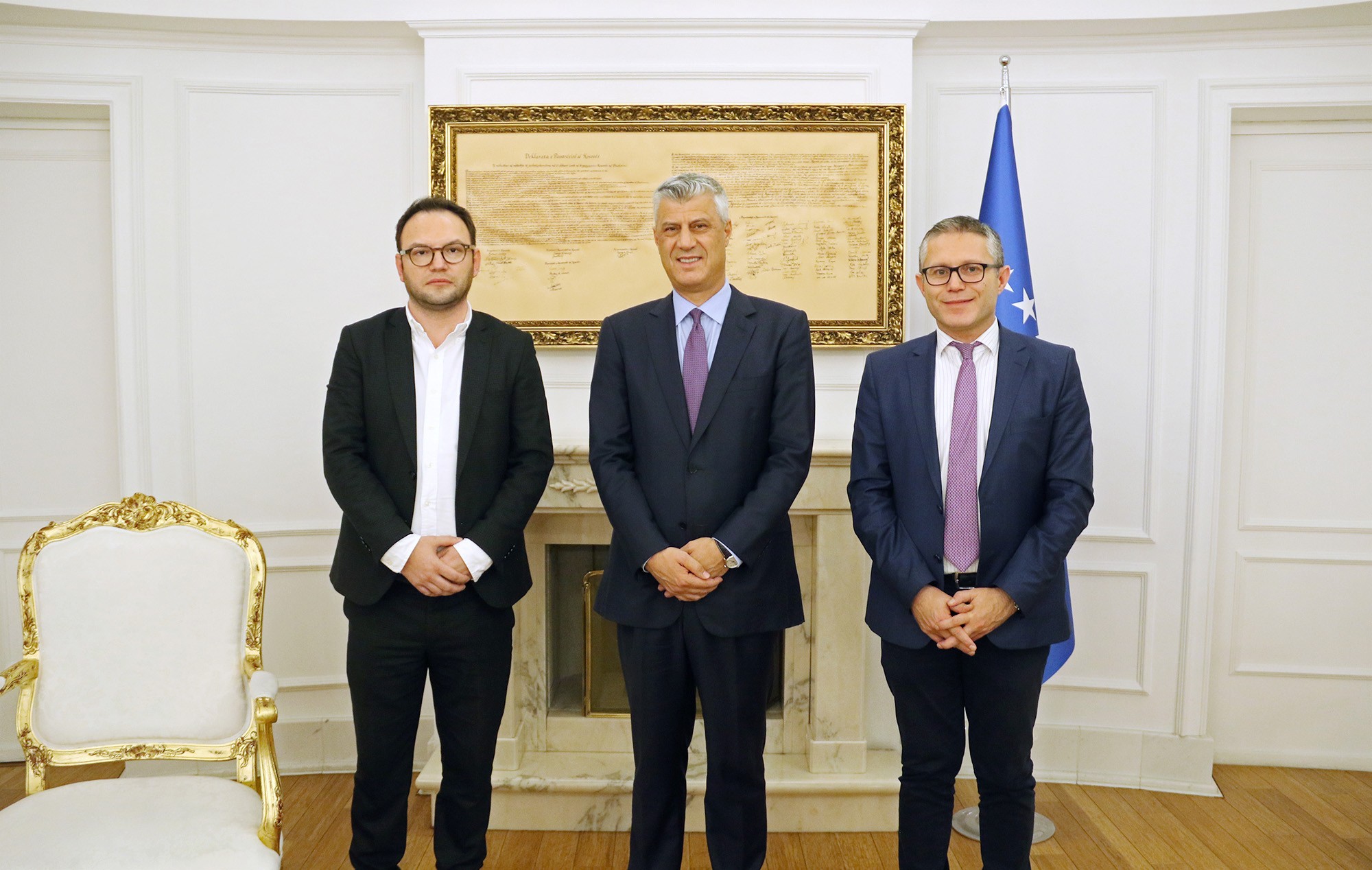 President of the Republic of Kosovo, Hashim Thaçi and the Prime Minister of the Republic of Kosovo Ramush Haradinaj, appointed Kreshink Gashi, as Director of the Kosovo Intelligence Agency and Burim Ramadani as KIA Inspector General.
This decision has been reached pursuant to Article 84, paragraph 21 and Article 94, paragraph 8 of the Constitution of the Republic of Kosovo.
Haradinaj confirmed the news in a social media post that the Gashi and Ramadani are figures with integrity and experts in security, guaranteeing the professionalism and credibility of the KIA.
"Based on my constitutional and legal competencies and in coordination with the president, today I have appointed Kreshnik Gashi as director of the KIA, whereas Burim Ramadani as General Inspector of the KIA," Haradinaj wrote.
Vetevendosje leader and likely prime minister of Kosovo, Albin Kurti, said last week that the new chief of KIA should be appointed by the new Government. The position of the KIA chief was left vacant after former chief Shpend Maxhuni offered his resignation at the beginning of this month./ibna