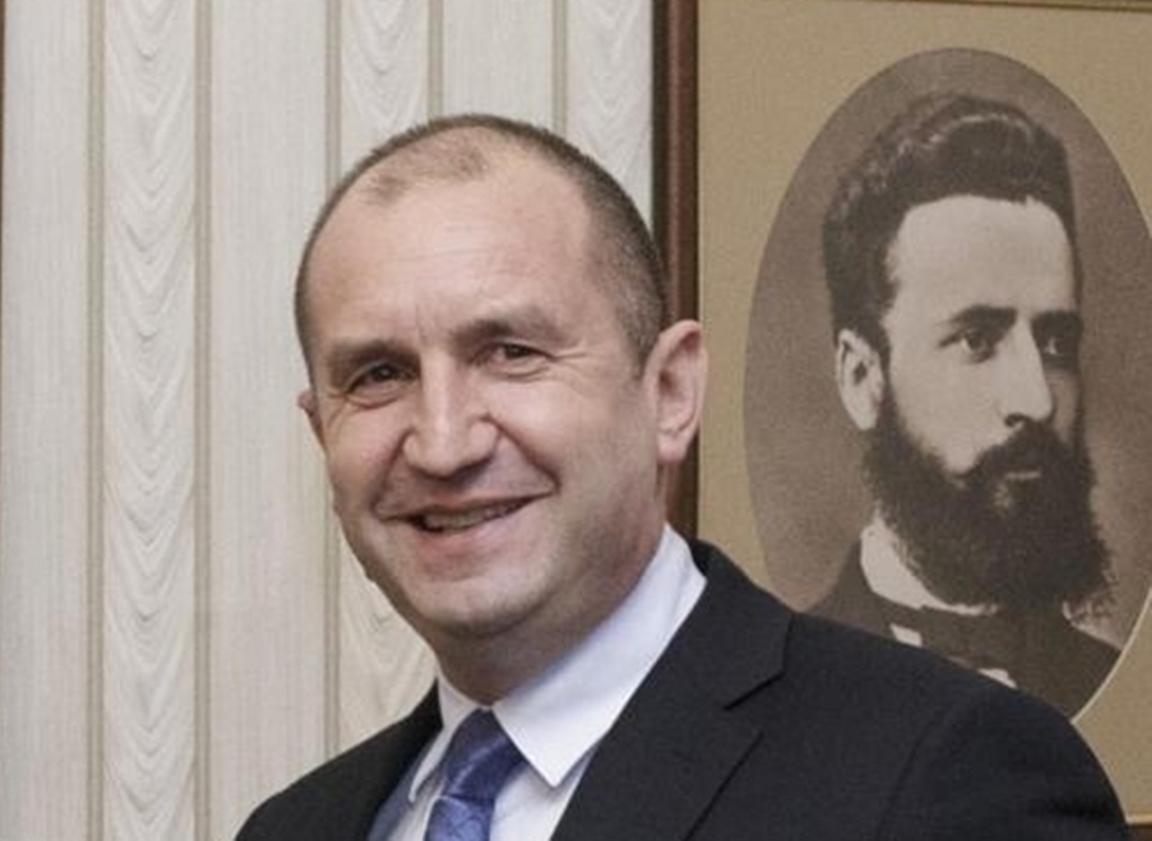 Bulgaria is in no way looking for trouble with Turkey, President Roumen Radev told reporters in Sofia on April 25.
"I have repeatedly said that the Bulgarian state leaders are doing their best to develop good neighbourly relations with Turkey," said.
Radev said that good neighbourly relations are based on equality, non-interference in foreign affairs and mutual respect.
"Let's start from these principles. Bulgaria is not a country that, in the form of the Bulgarian state leadership, gives advice in Turkey how and for whom to vote," Radev said.
The president added that he would never allow himself to comment on lessons on democracy.
"This was the case in which the Turkish president allowed himself to comment on the state of democracy and human rights in Bulgaria. We will not allow any influence on our internal affairs, this must be abundantly clear," he said.
Radev's comments came a few hours after Ankara's ambassador in Sofia Süleyman Gökçe said in a morning television interview that Turkey does not interfere in and influence the internal affairs of any country, including Bulgaria.
"Statements that Turkey is an enemy and that it interfered in Bulgaria's internal affairs, and that it is a threat to its national security, must stop. That's not constructive, positive and useful. It does not facilitate our bilateral relations. We have a history of hundreds of years, we have also a future together," Gökçe said.
In Bulgaria, which was under Ottoman rule for about five centuries, claims of Turkish inteference in domestic politics are a recurring theme. Long a signature issue for Bulgarian nationalist politicians, reports about the role of Ankara in seeking to intervene in the March elections were headline-makers and led to tensions between Sofia and Ankara.
In the March elections, alleged interference by Ankara – reportedly to favour Lyutvi Mestan's DOST party – led to nationalists protesting at the Turkish border in a bid to block buses carrying voters into Bulgaria, and later to a highly controversial proposal to strip Bulgarian passport-holders not resident in the country of their constitutional voting rights./IBNA