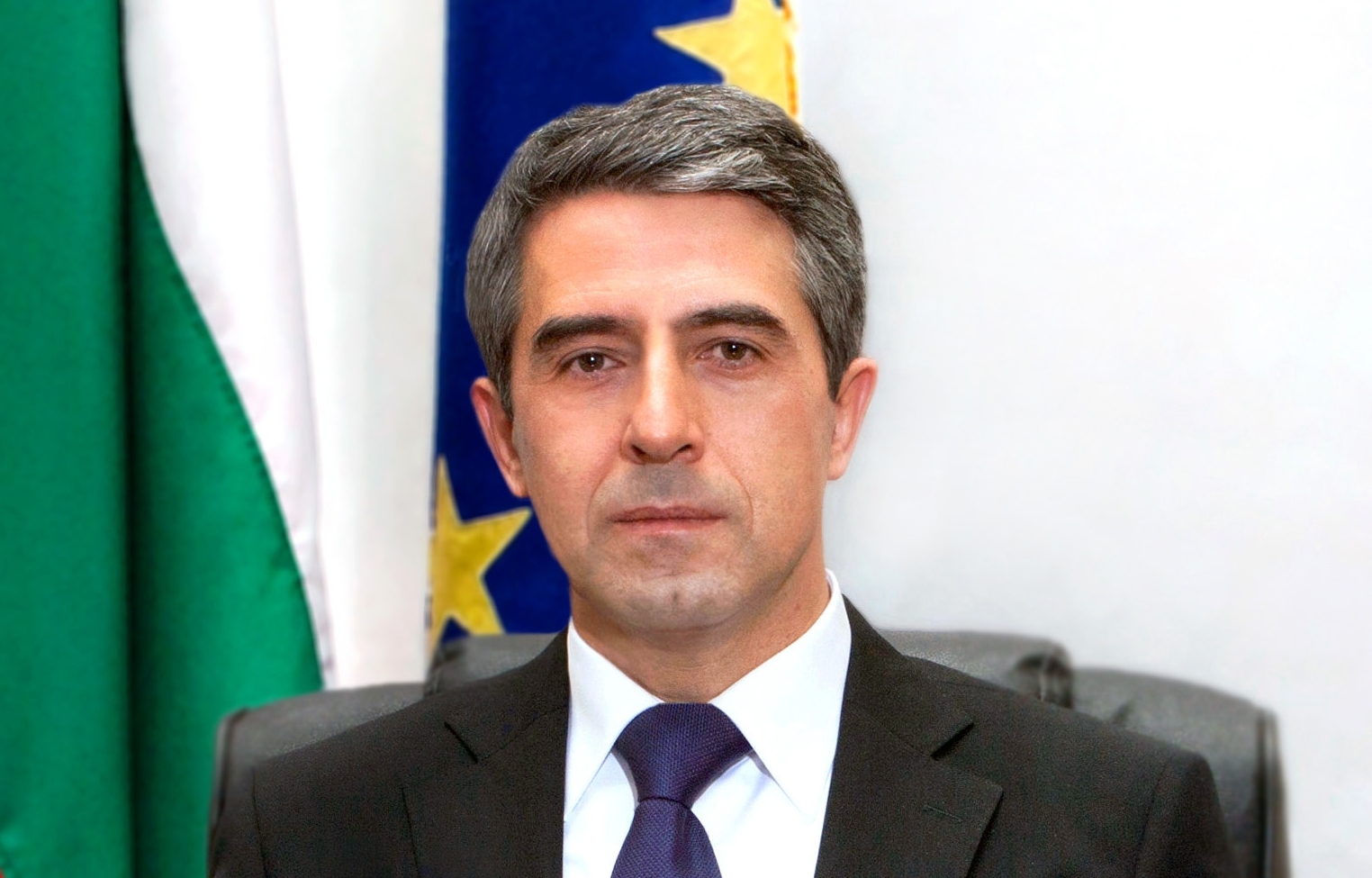 By Clive Leviev – Sawyer of The Sofia Globe
Bulgarian President Rossen Plevneliev has said that the government must prove by its actions that Bulgaria knows how to carry out large infrastructure projects in Europe in line with European Union rules.
Plevneliev also reiterated his call for transparency around the South Stream gas pipeline project, saying that it should implemented according to EU rules, not in a "fictional, imagined world of haziness and confusion".
The Bulgarian head of state was speaking to reporters during a visit to Warsaw for celebrations of 25 years of freedom in Poland, and his comments came against a background of news that the European Commission had formally launched infringement proceedings against Bulgaria over its choice of a contractor to build the land section of the South Stream pipeline in the country.
On June 3, there were reports that Brussels had suspended part of the funds under the regional development operational programme, after this also happened with payments under the environment operational programme. Local media said that similar suspensions would follow with competitiveness and rural development funds.
In spite of the European Commission infringement procedure, the Bulgarian Socialist Party, current holder of the mandate to govern, insisted at a June 3 news conference that the South Stream project would go ahead.
Plevneliev expressed concern that Bulgaria was in danger of suspension of EU funds because of a lack of confidence in its capacity to carry out a project by the rules.
Plevneliev said that Bulgaria supports Poland's idea to establish a European Energy Union and will continue working to the benefit of diversification and connectivity of the energy infrastructure in Europe.
He said that in the coming years, Bulgaria had to complete construction of gas interconnector facilities meant to connect it with the neighbouring countries.
Among the issues to be discussed at meetings in Warsaw is the theme of a common European pricing policy that will enable the EU to negotiate as a community for the price of gas.
Plevneliev underlined that the idea of Poland to establish a European Energy Union met with approval by other European countries, including Bulgaria. "We have to take this helping hand to meet the expectations of citizens for energy diversification, not be dependent on a pipeline with one supplier. This is a prerequisite for more investment and jobs," he said.