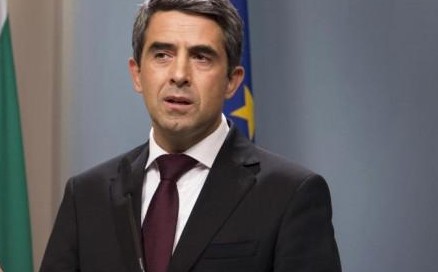 Bulgarian President Rossen Plevneliev, in a forceful special address to the nation on July 5, underlined his disapproval of politicians who choose to ignore the national protests and said that the only way out for Bulgaria was early elections.
The President was speaking on the 22nd consecutive day of protests that have drawn many thousands of Bulgarians on to the street to demand the immediate resignation of the government as well as constitutional and electoral law reforms.
The Bulgarian Socialist Party government, which took office in May with the support of the Movement for Rights and Freedoms and the tacit support of ultra-nationalists Ataka, has refused to resign, with the so-called "expert" cabinet in office devoting its efforts to eradicating the years that centre-rightist Boiko Borissov was in power.